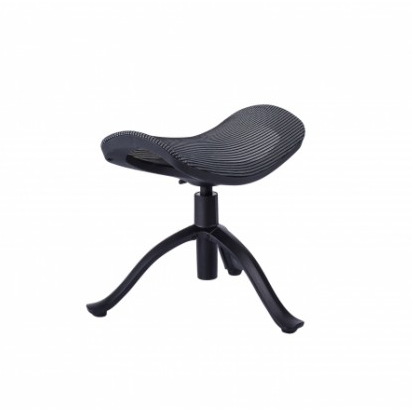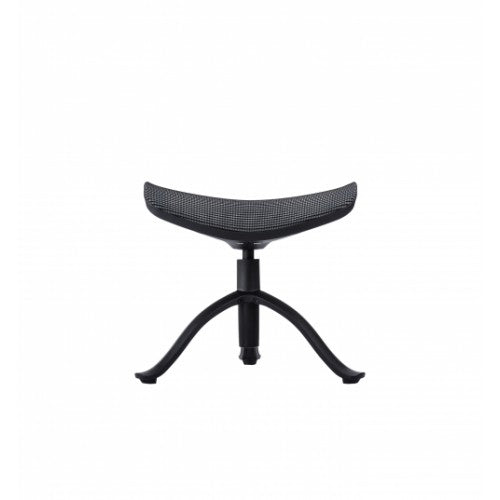 Ottoman Footstool
FS - In Stock
This Ottoman footstool is an ultimate accessory to accompany your ergonomic chair!
Extremely comfortable and discreet design. This sleek, free standing footstool features black, soft weave mesh that flexes with foot and ankles for maximum comfort. Materials have been rigorously tested and exceeds UK standards. Easy to clean too!
Height adjustable (ratchet mechanism) and folding tripod legs make it easy to store.
Perfect for those with injuries/health problems or working long hours. Improves circulation and ease aches and pains.
Size & Specifications:
Comfortable and aids circulation
High quality mesh and materials
Adjustable and foldable
350mm wide x 240mm deep x 400-560mm high
**BACK IN STOCK & AVAILABLE FOR ORDER**