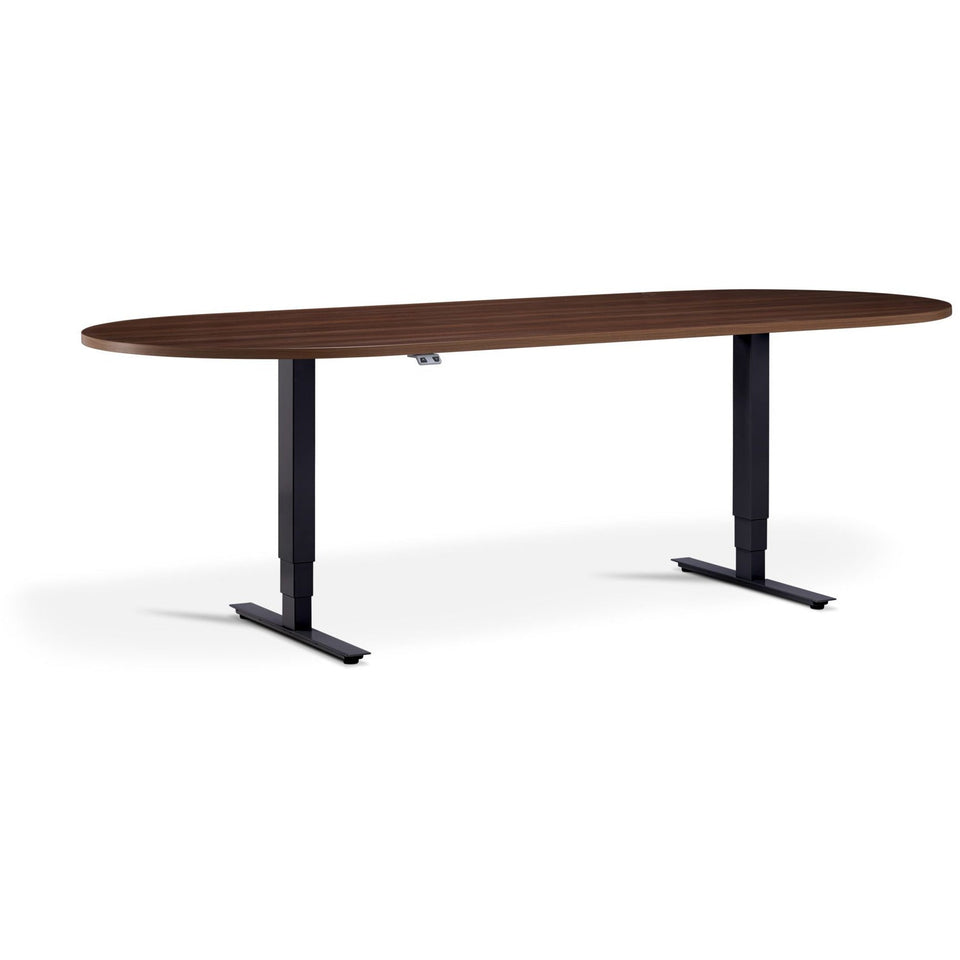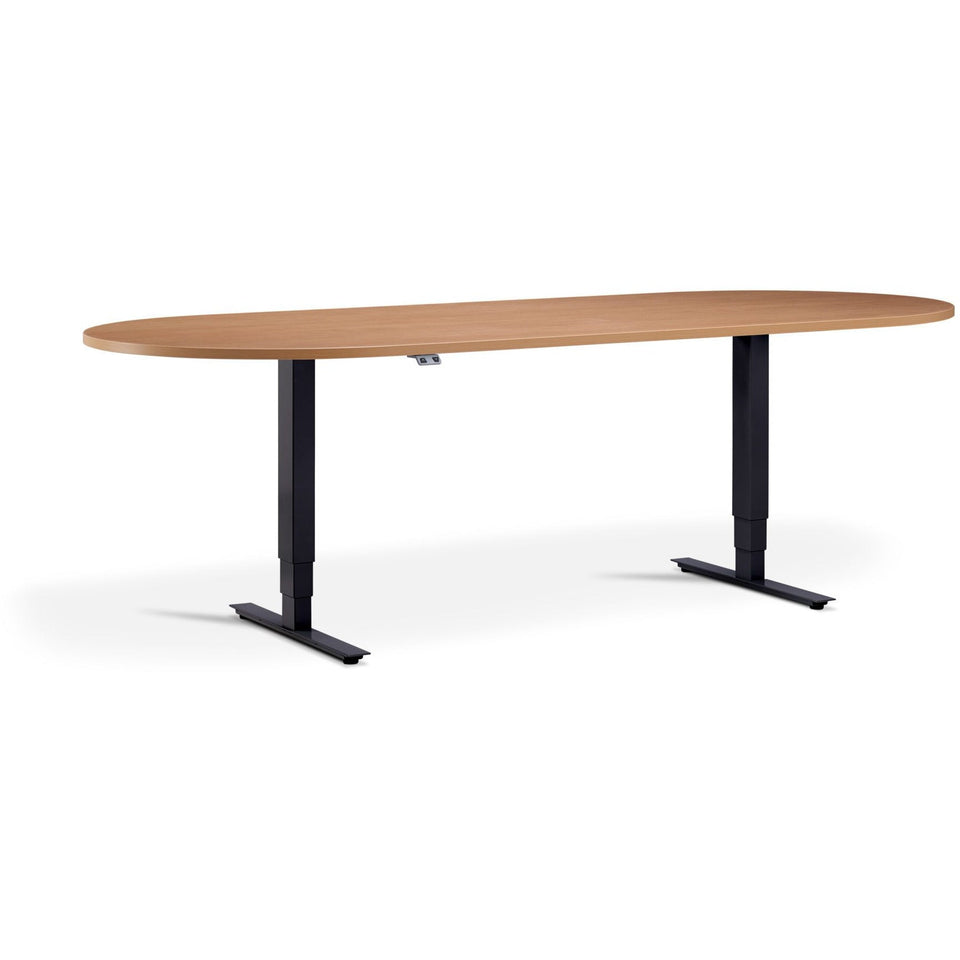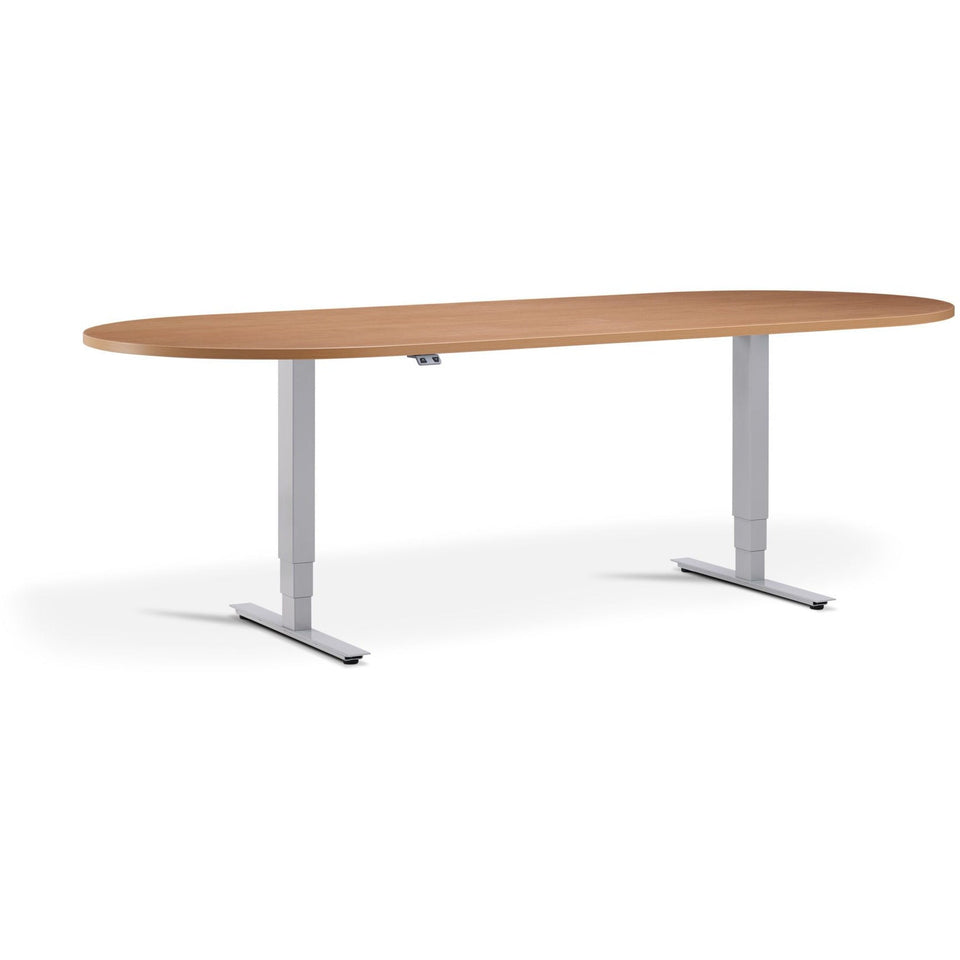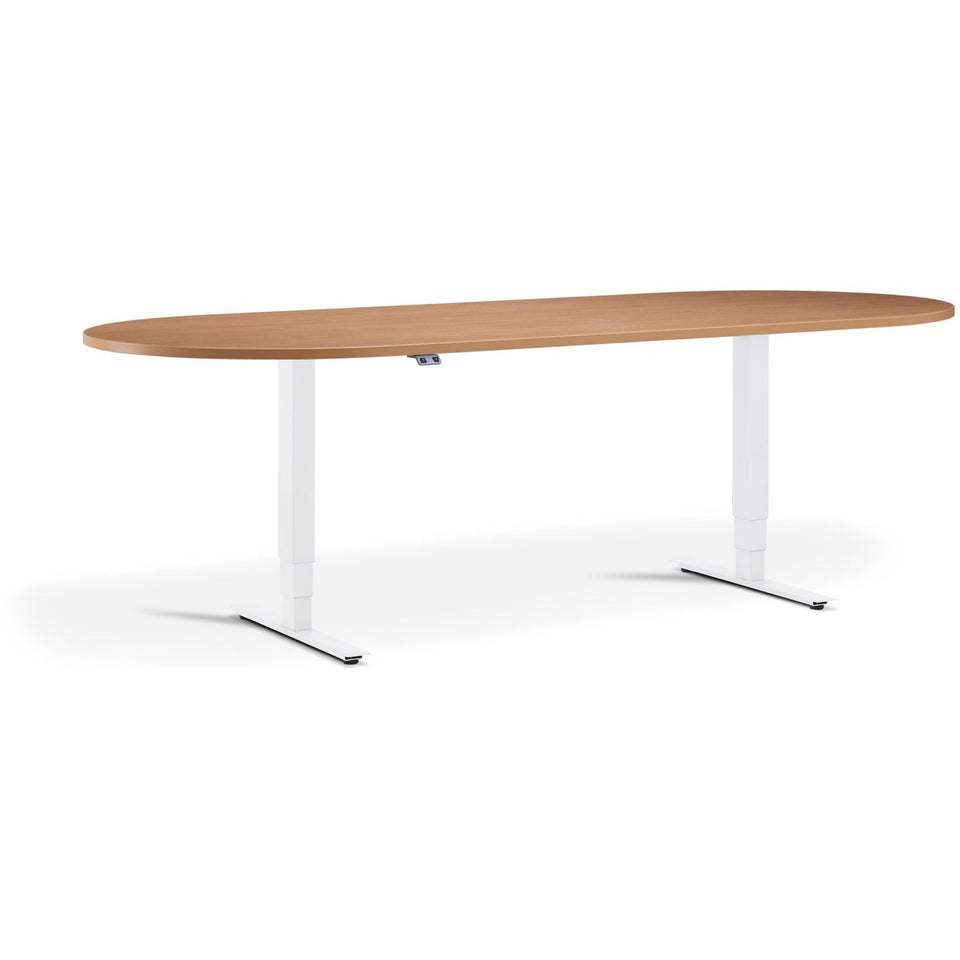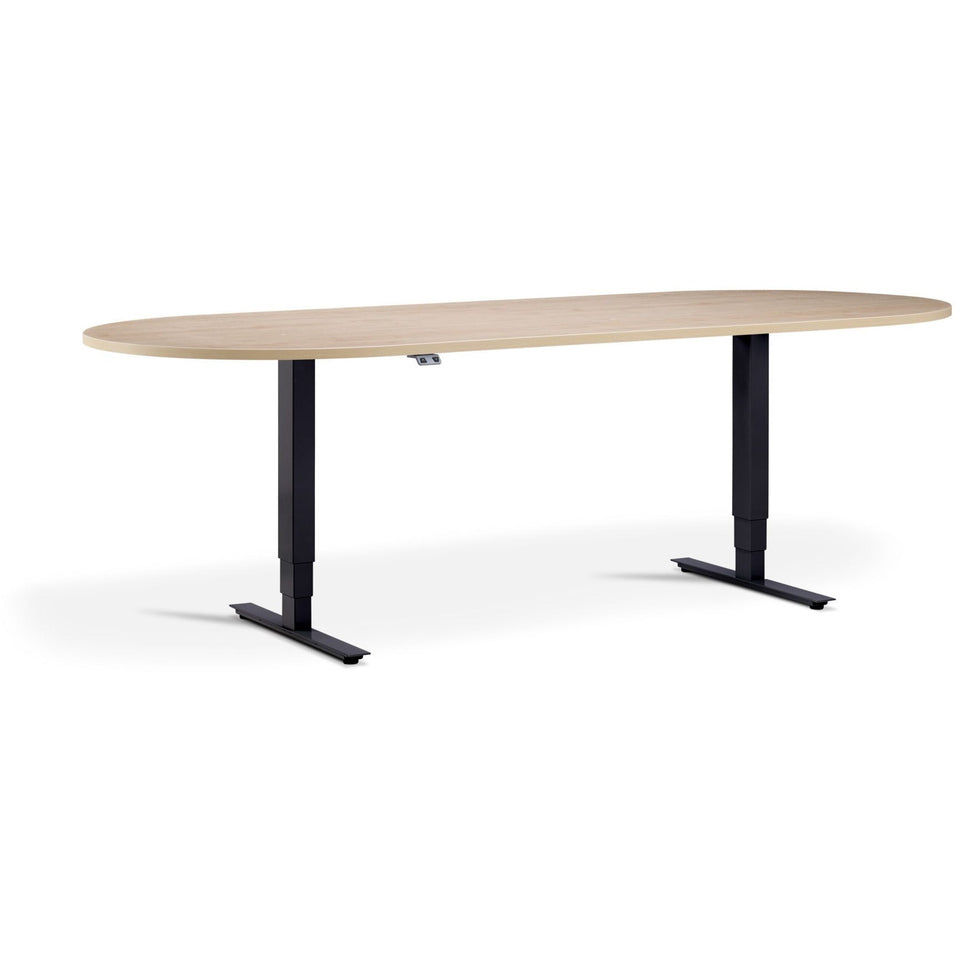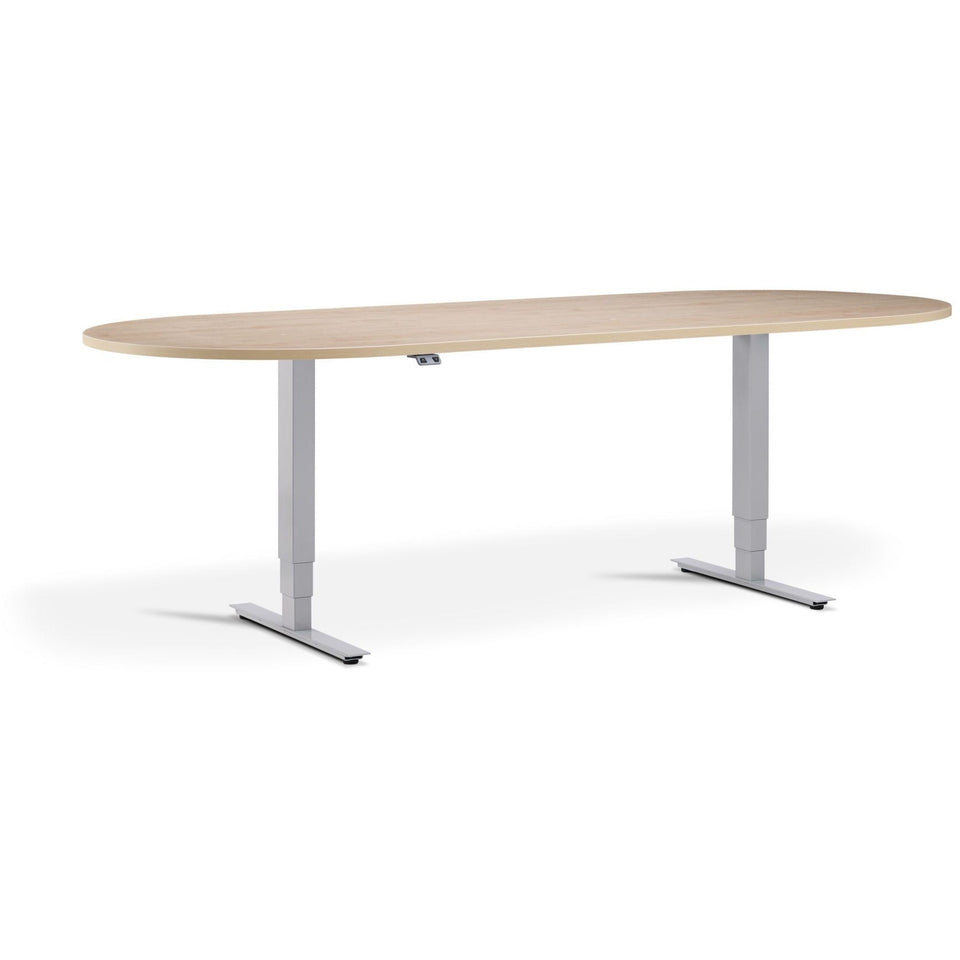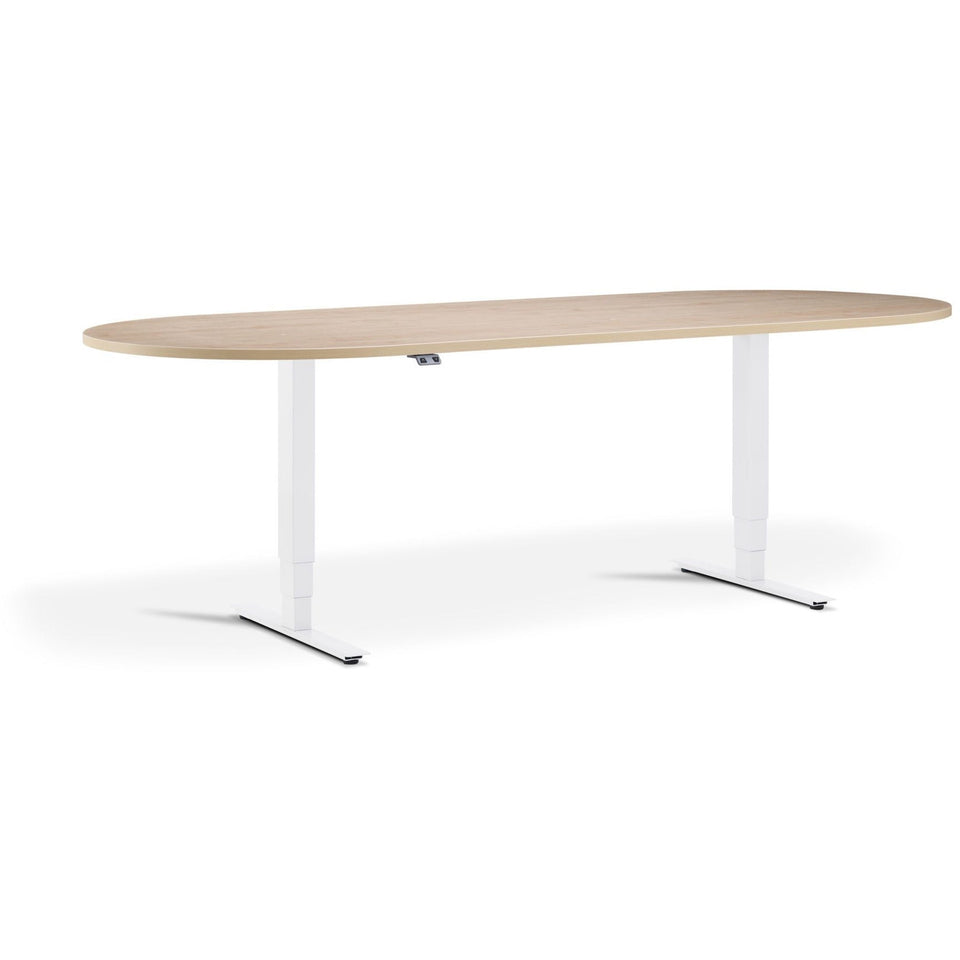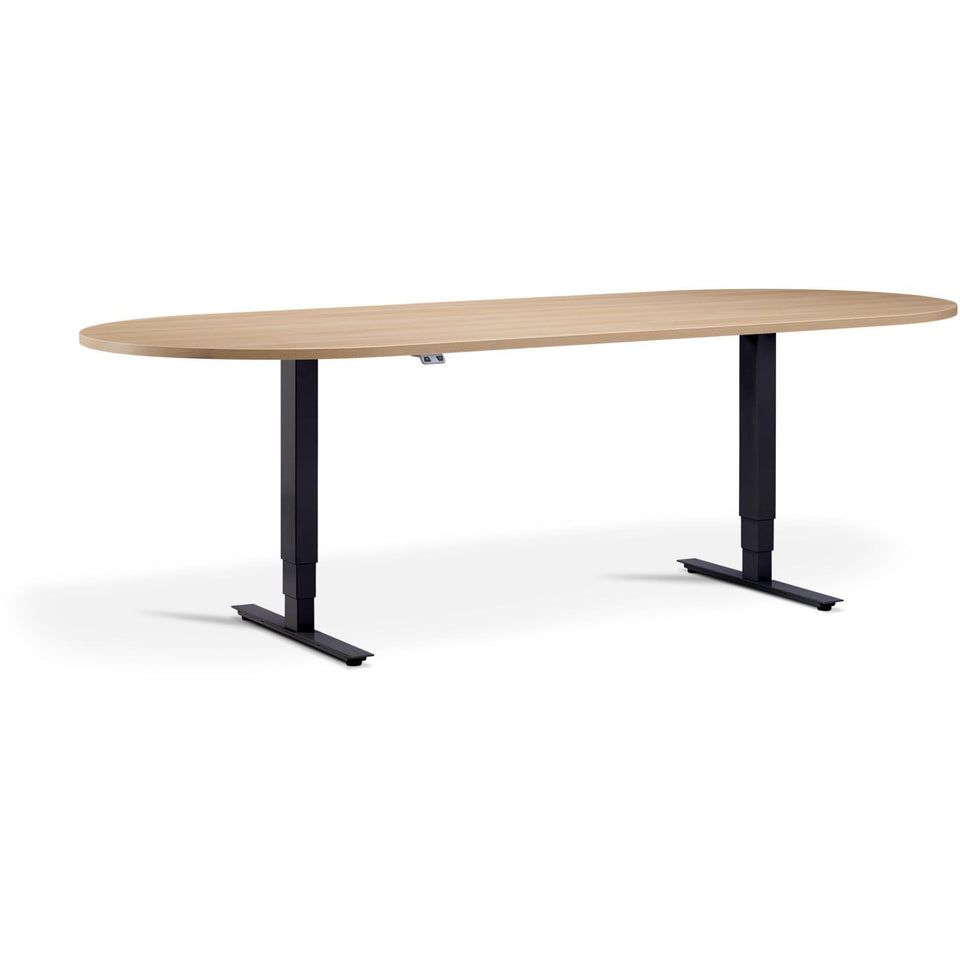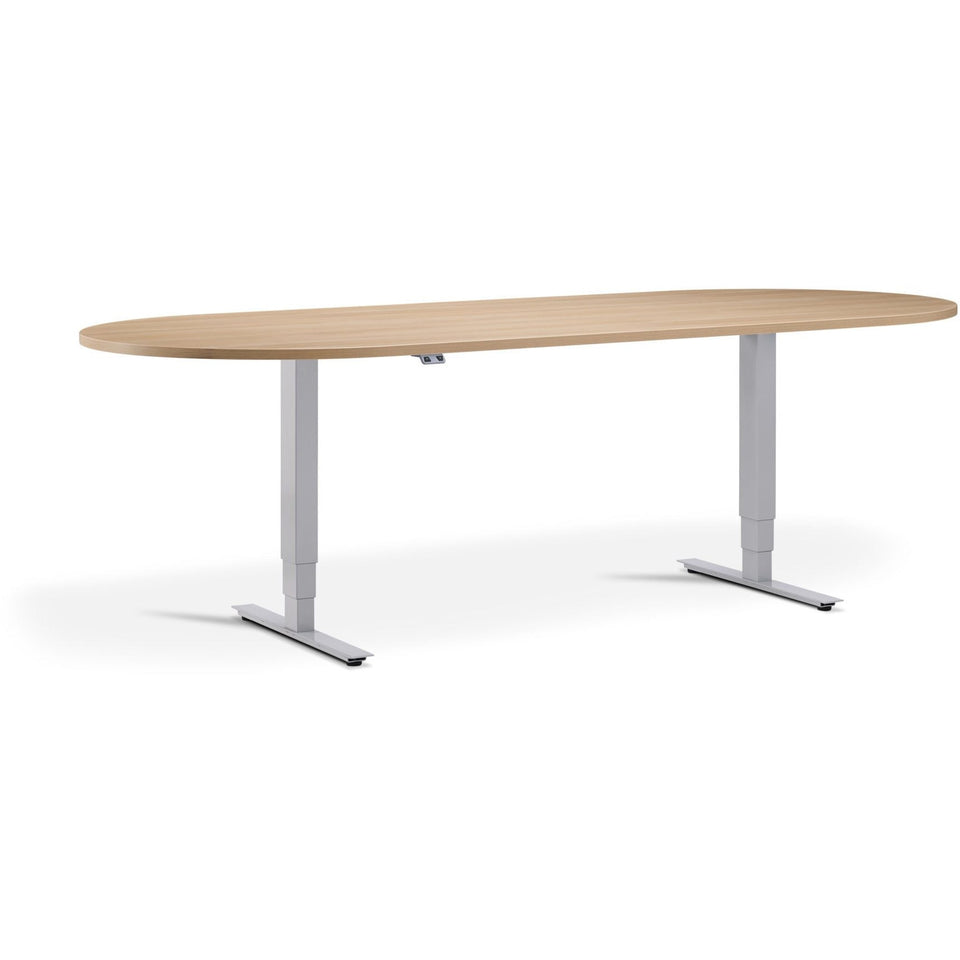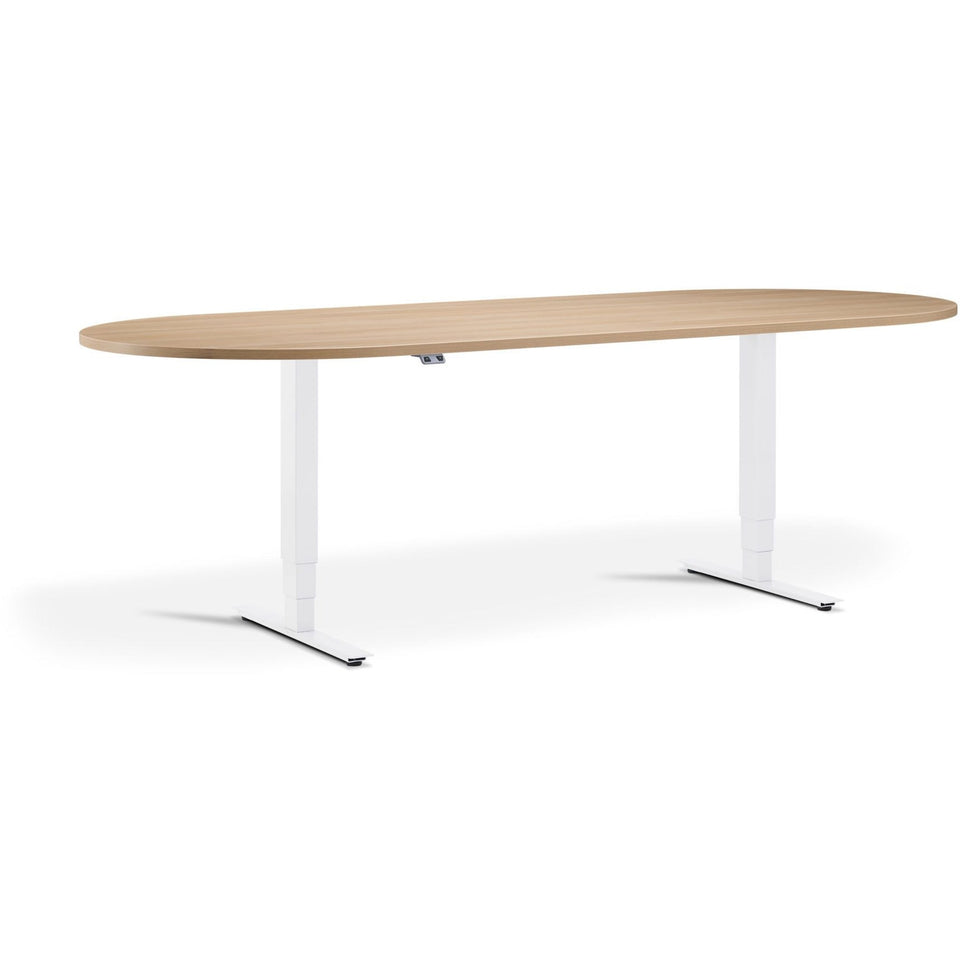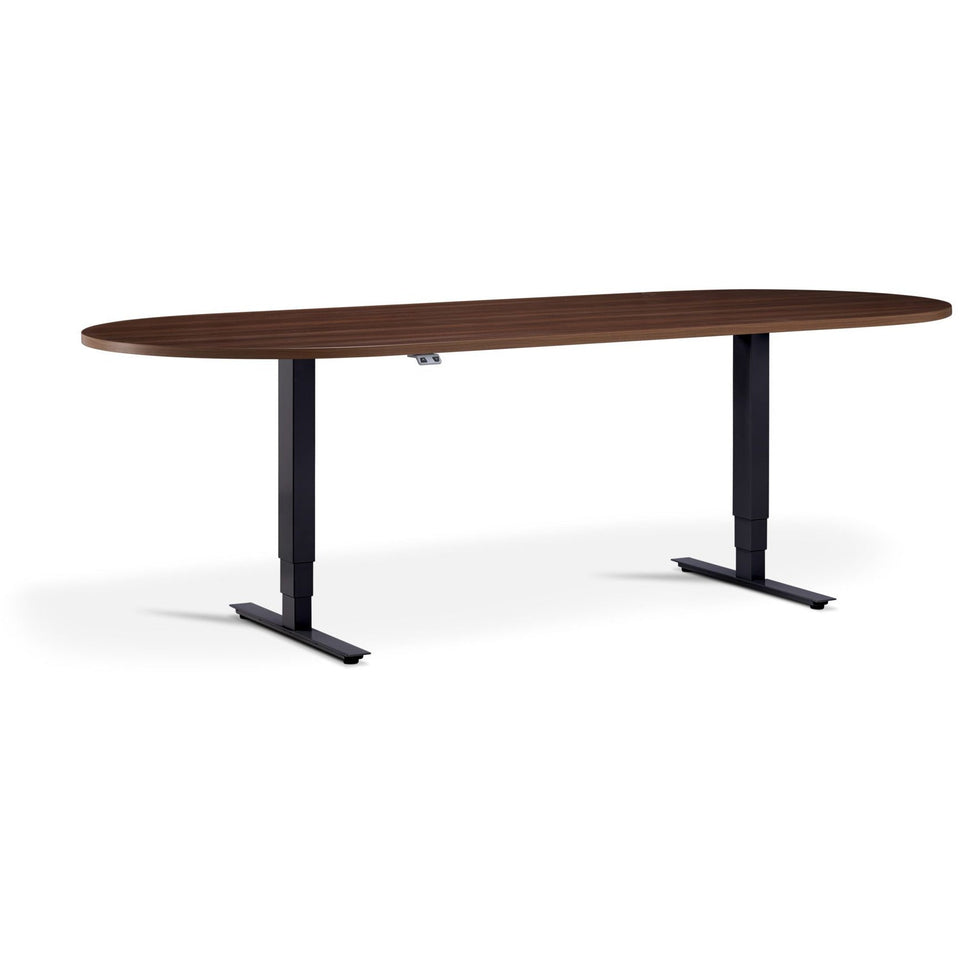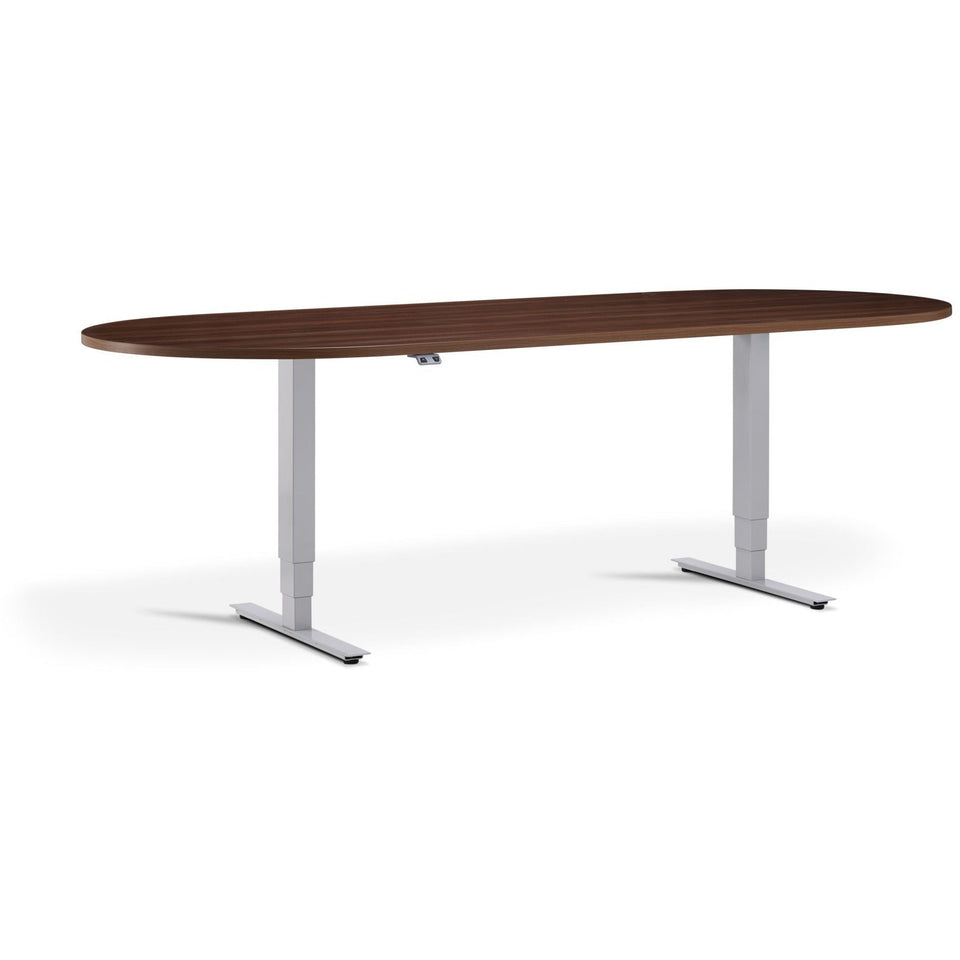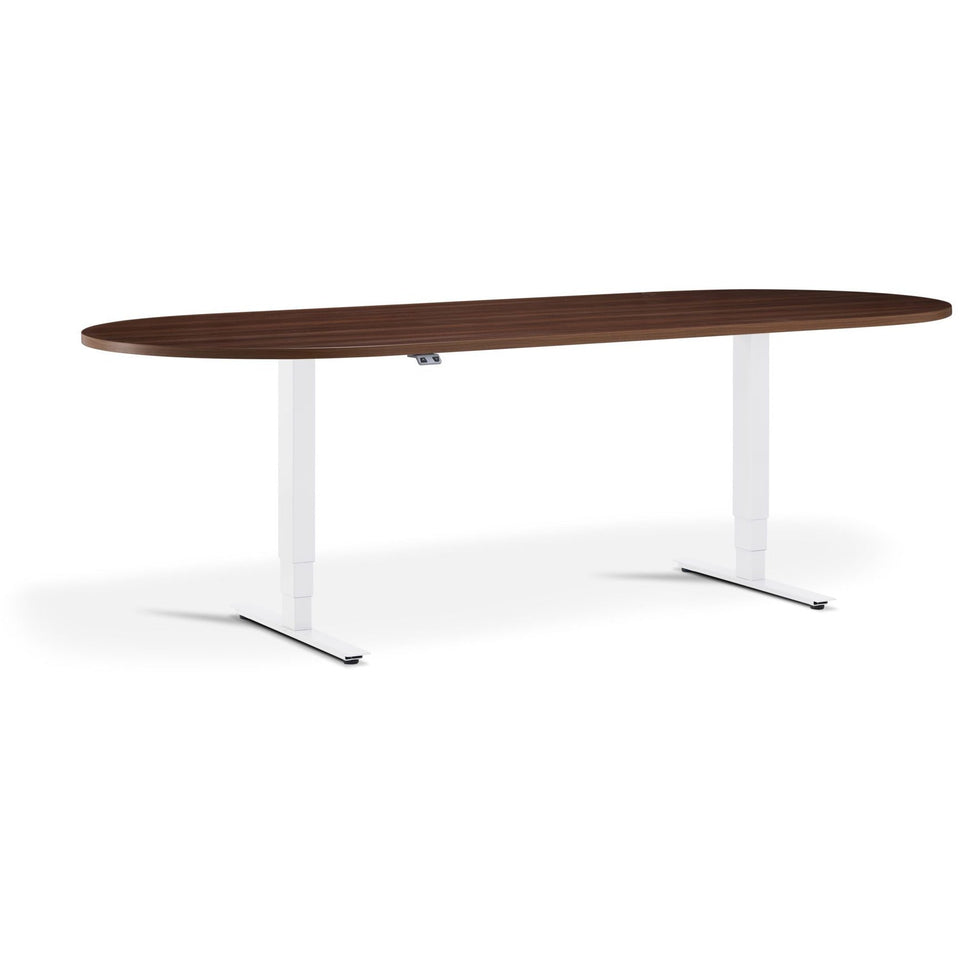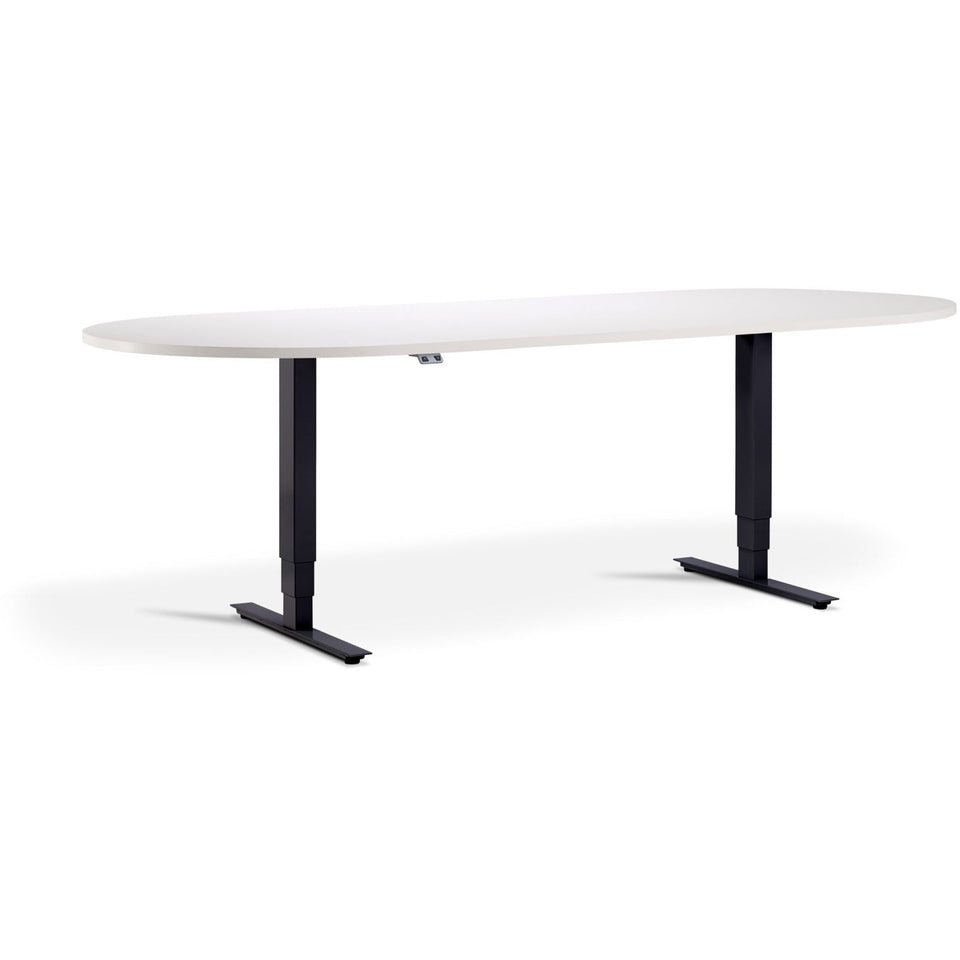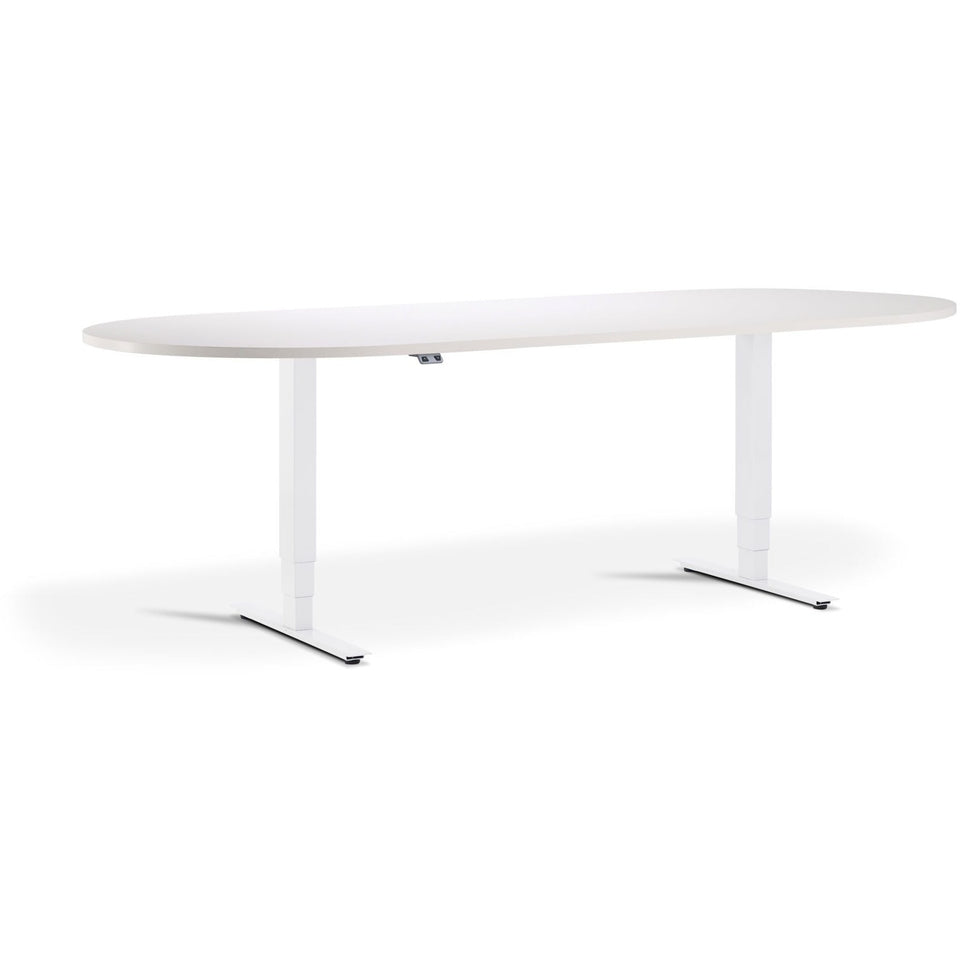 Advance - Height Adjustable Meeting Table with D-End
BADVM/D24001000BEE
by Lavoro
Advance - Height Adjustable Meeting Table with D-End
The Advance Height Adjustable Meeting Table D-End offers a new way to approach office meetings. The way we are working is constantly evolving and changing. As a result our workspace should reflect this. Advance Sit Stand Meeting Table D-End helps create a conducive, dynamic and productive working environment.
Designed around a dual anti-collision motor system changing elevation is smooth and stable. Standing during your meetings can also offers the ability to inject energy into meetings which can especially be helpful if the team spends the working day seated.
Often, replacing every desk with a motorised height adjustable desk may not be financially viable. Therefore, investing in a sit stand team table can help add a healthy dynamic to meetings.

Features:
Guarantee5 Years
Height Range (stroke)640mm – 1300mm
Frame Width Adjustment 140mm – 1740mm
Side Supports (Brackets)540mm
Leg Depth 690mm
Load Capacity 120kg
Frame Weight 29kg
If you need help or want to buy in bulk, please call 0151 305 9300 or email sales@quantum2.co.uk