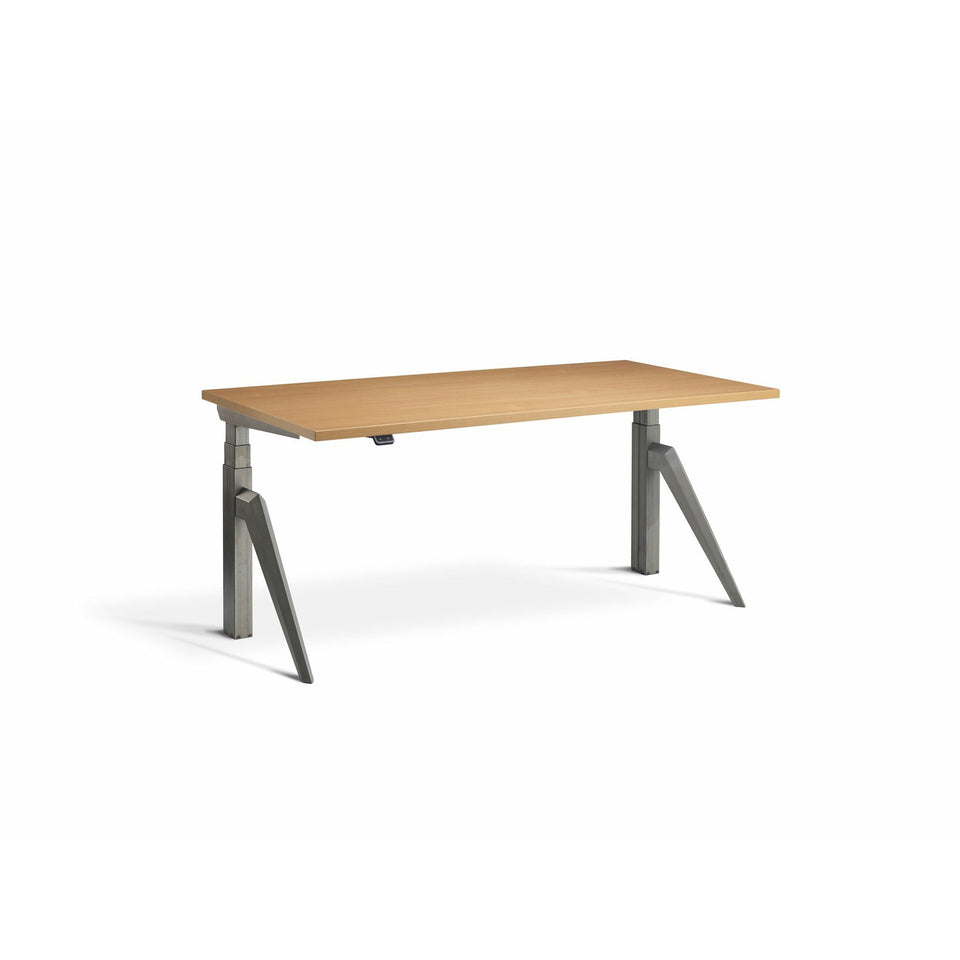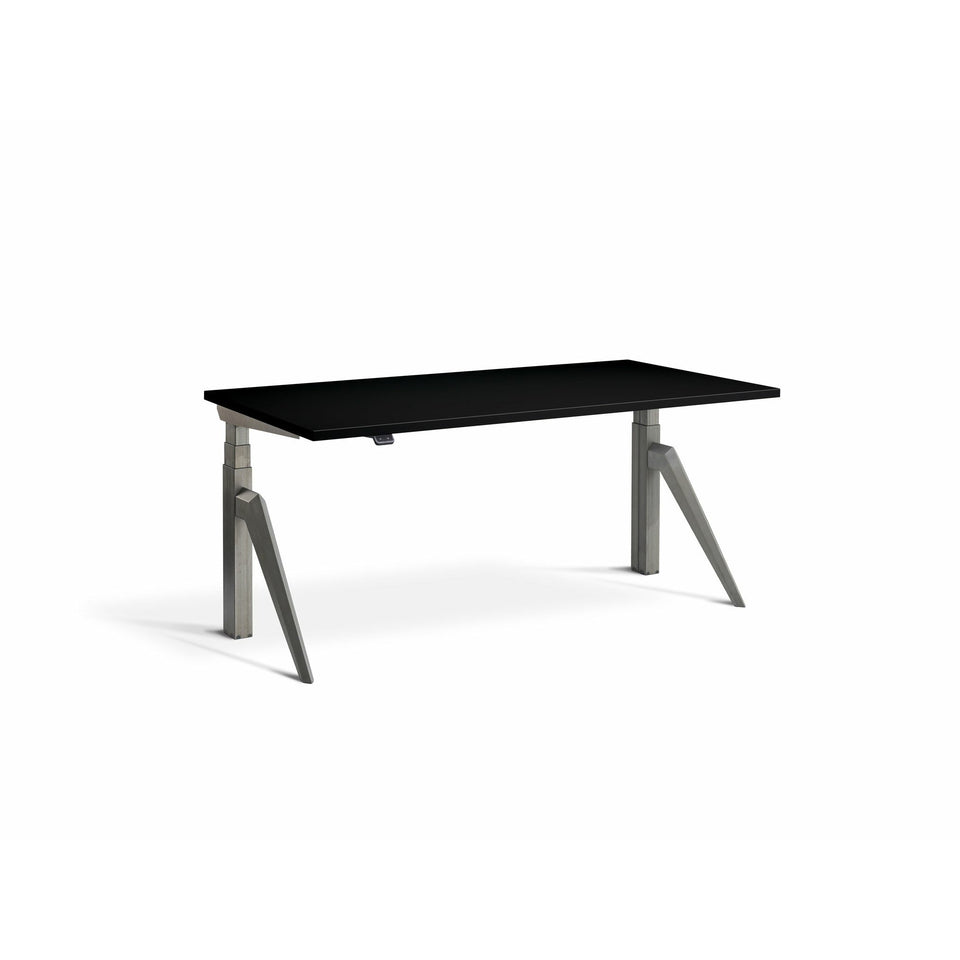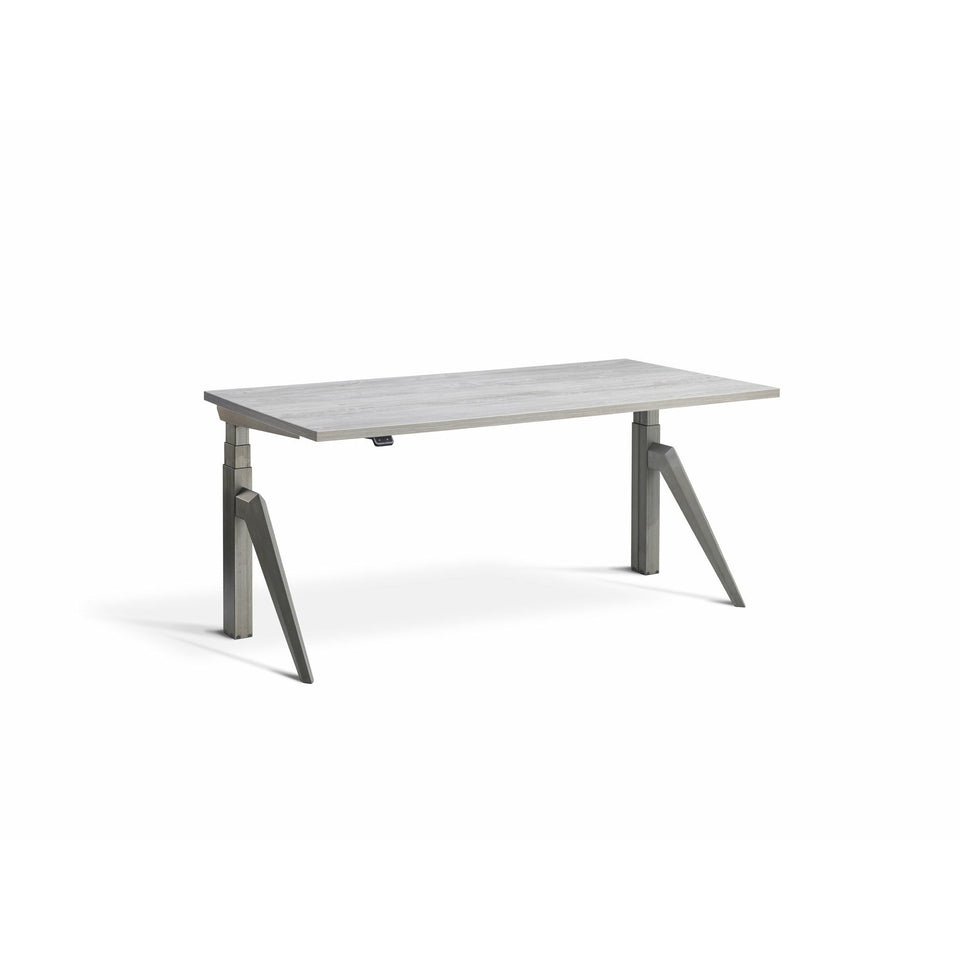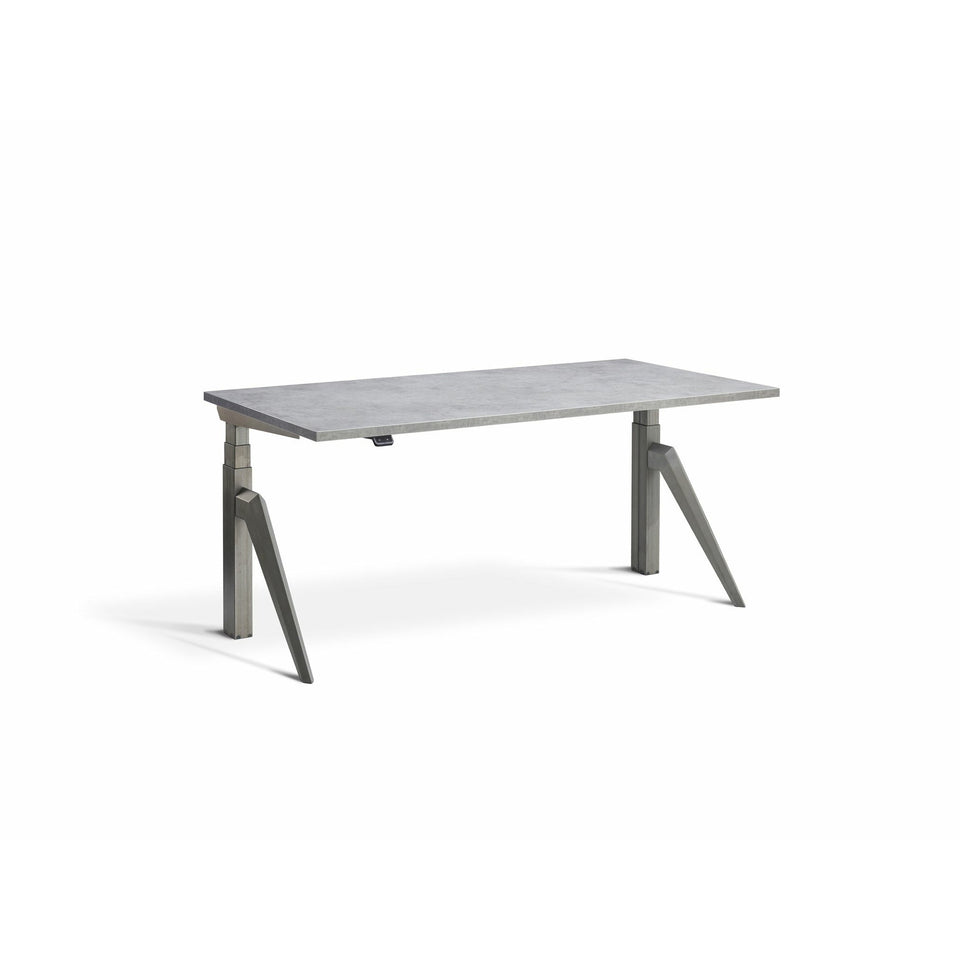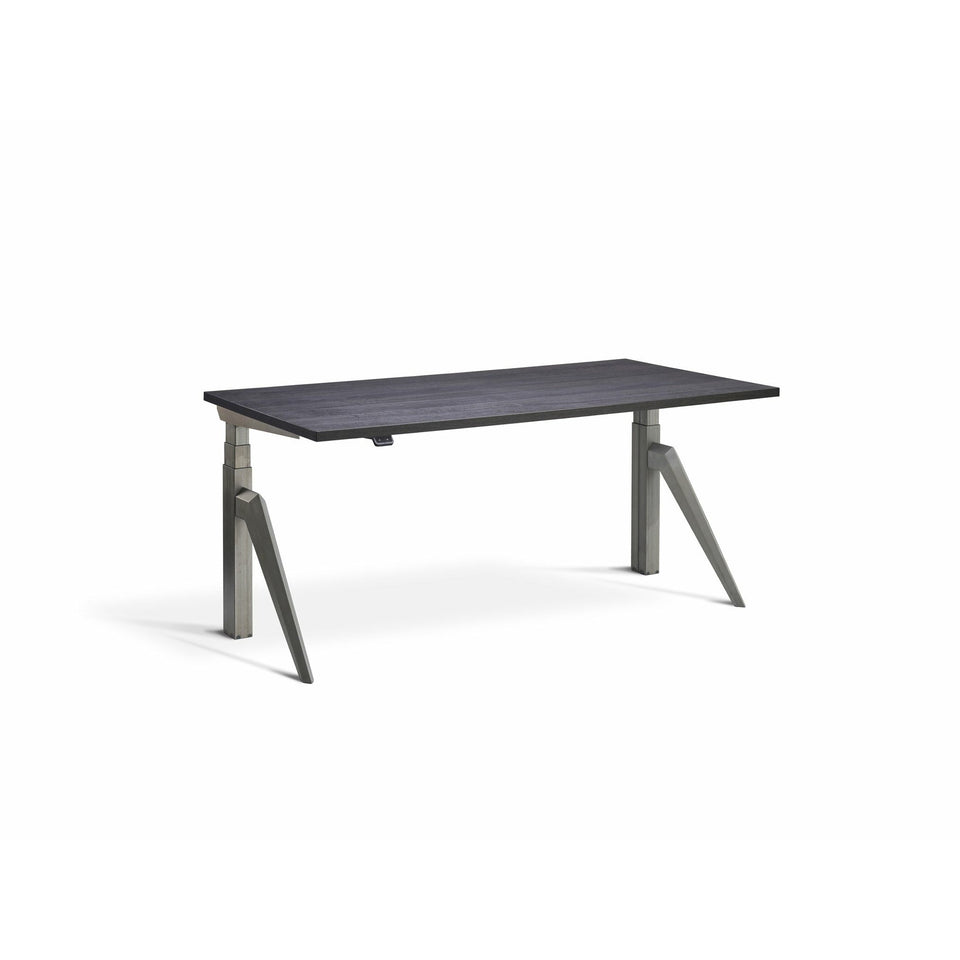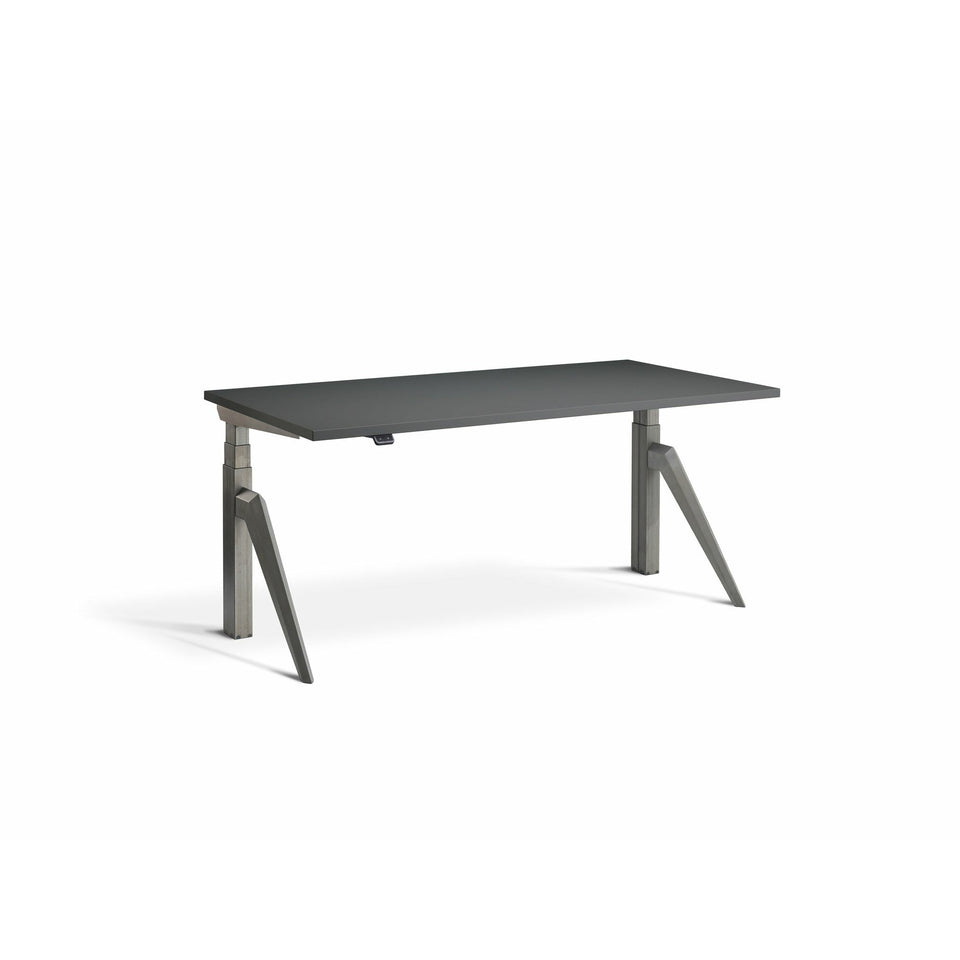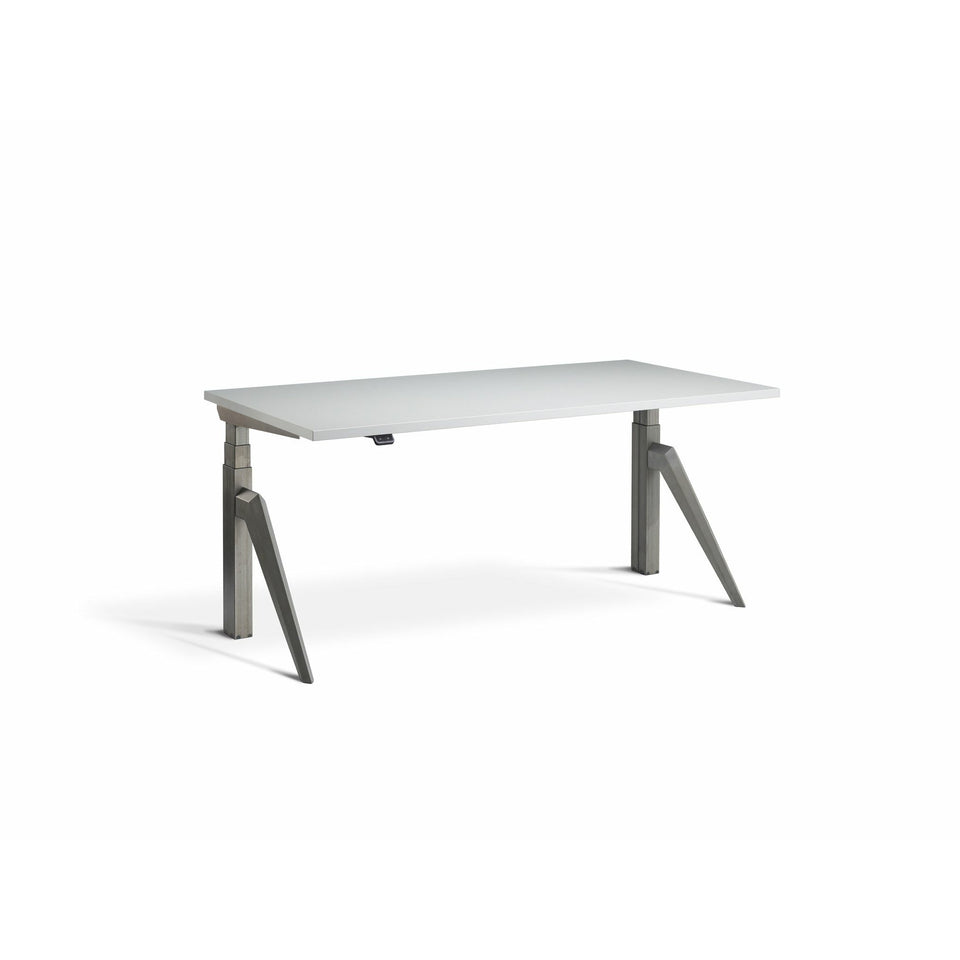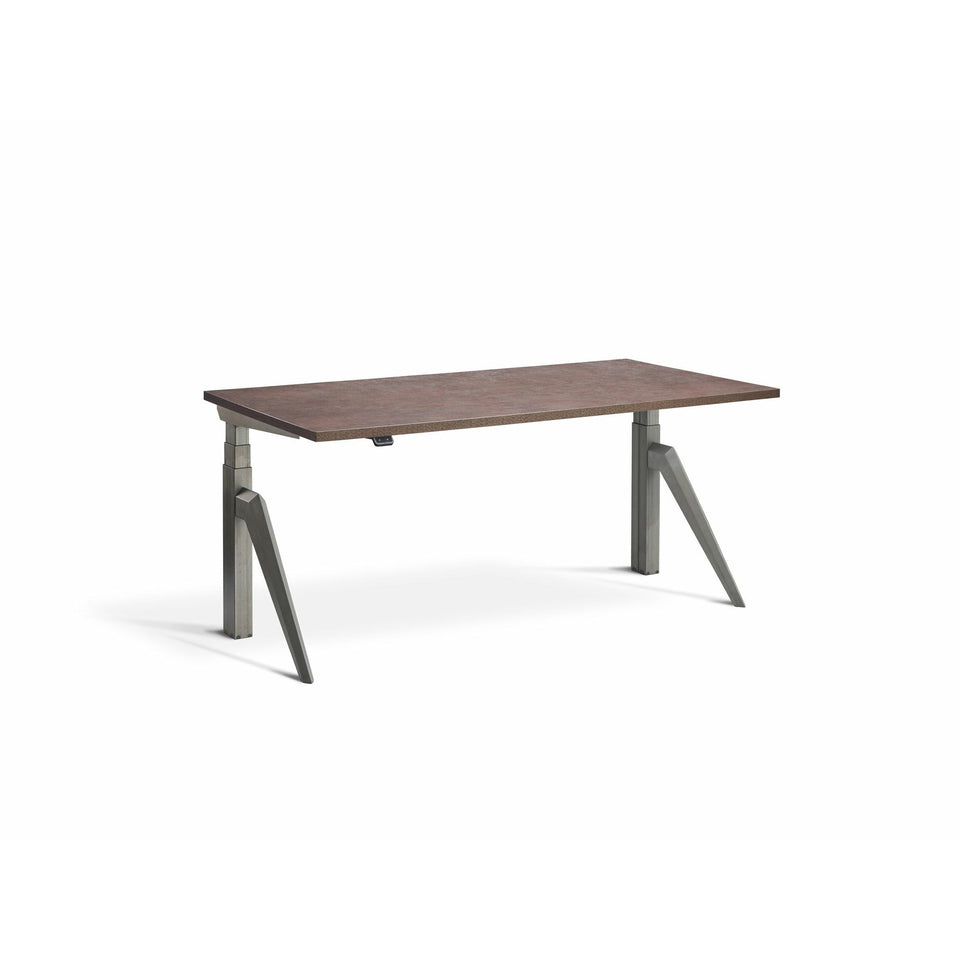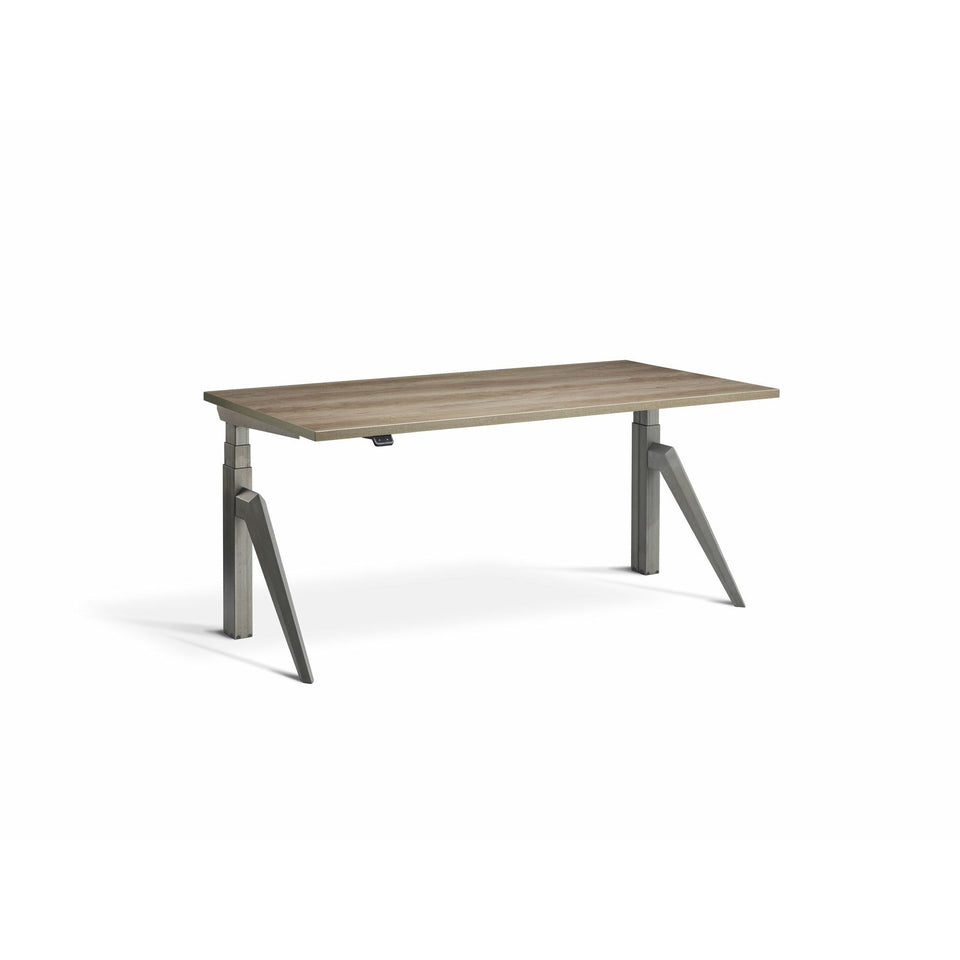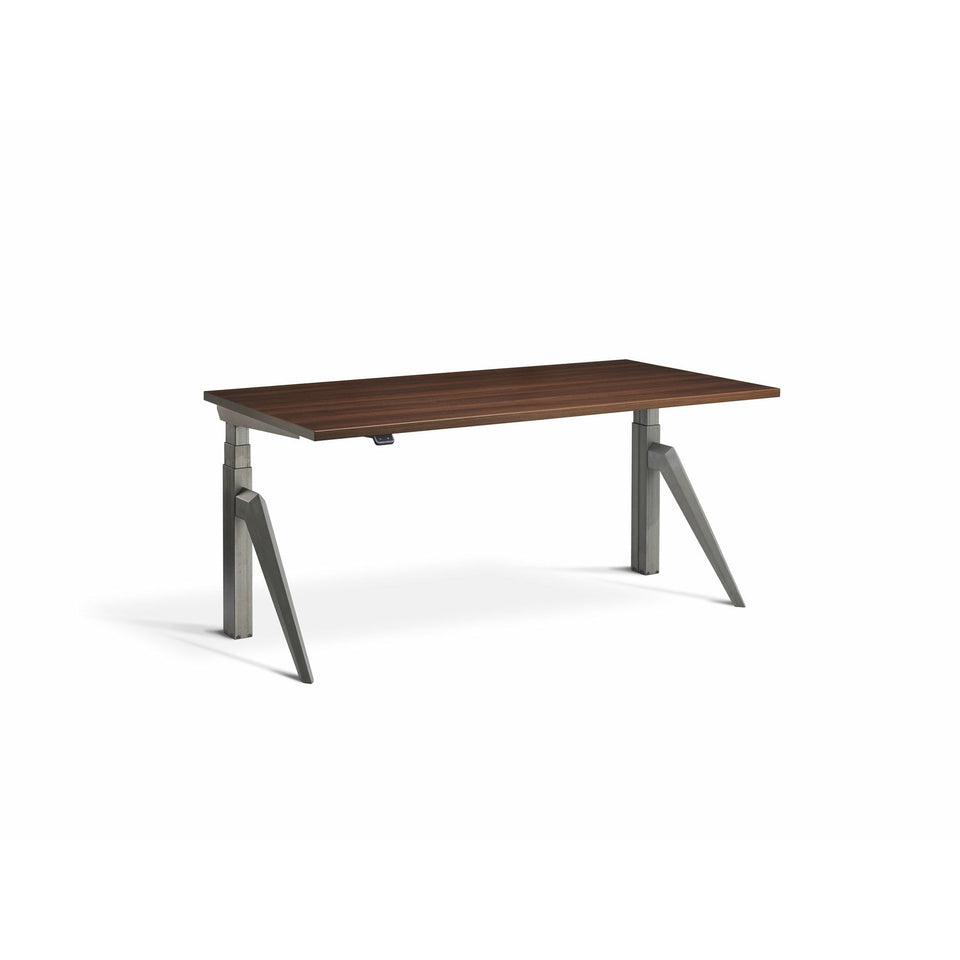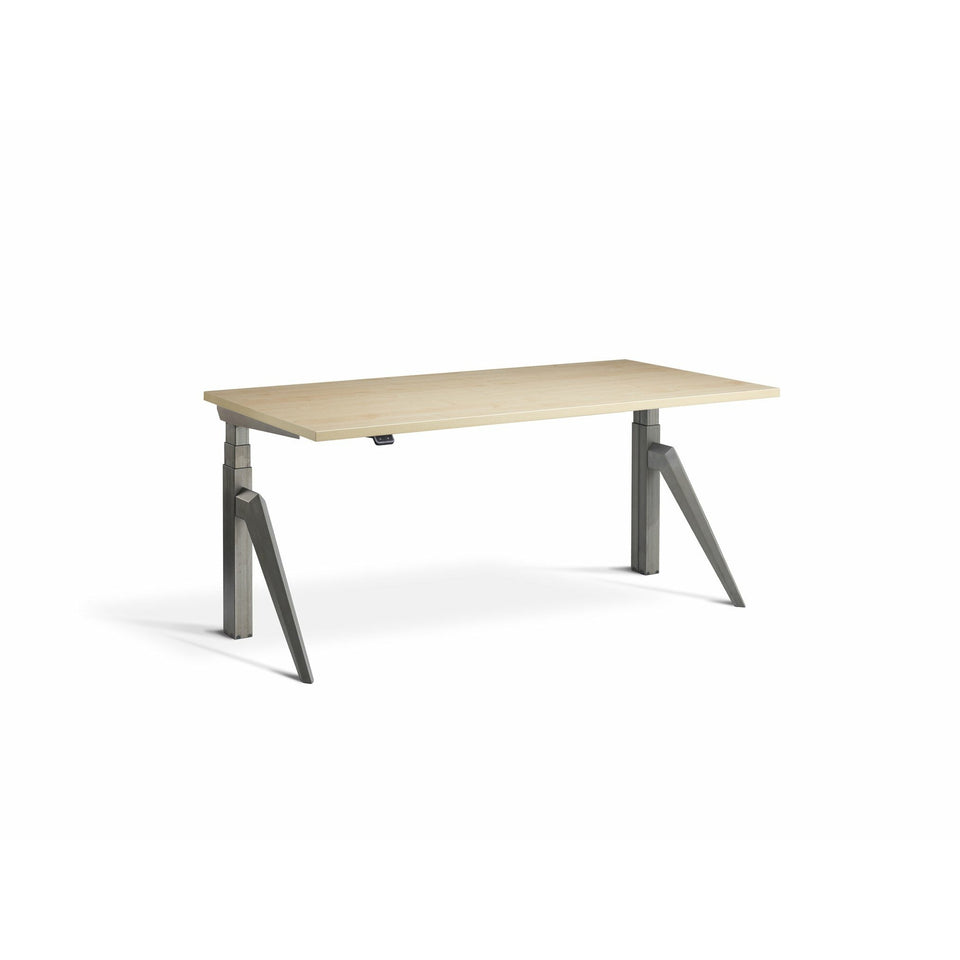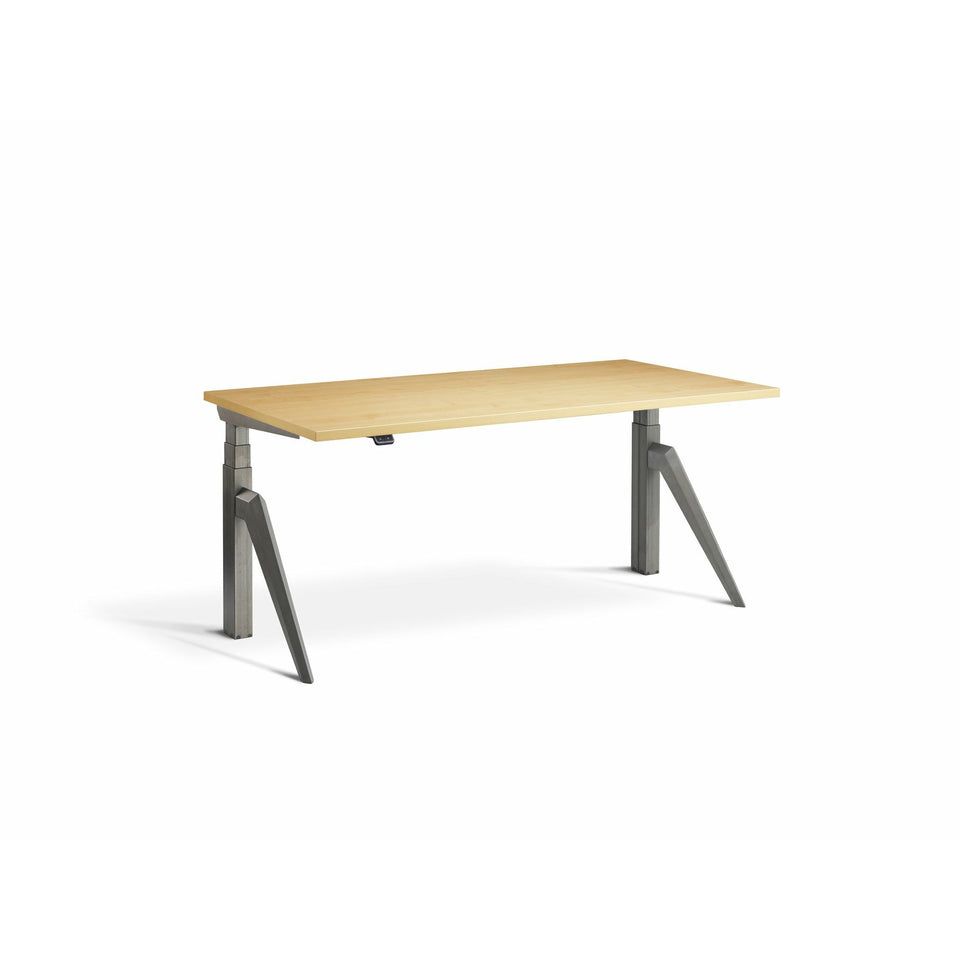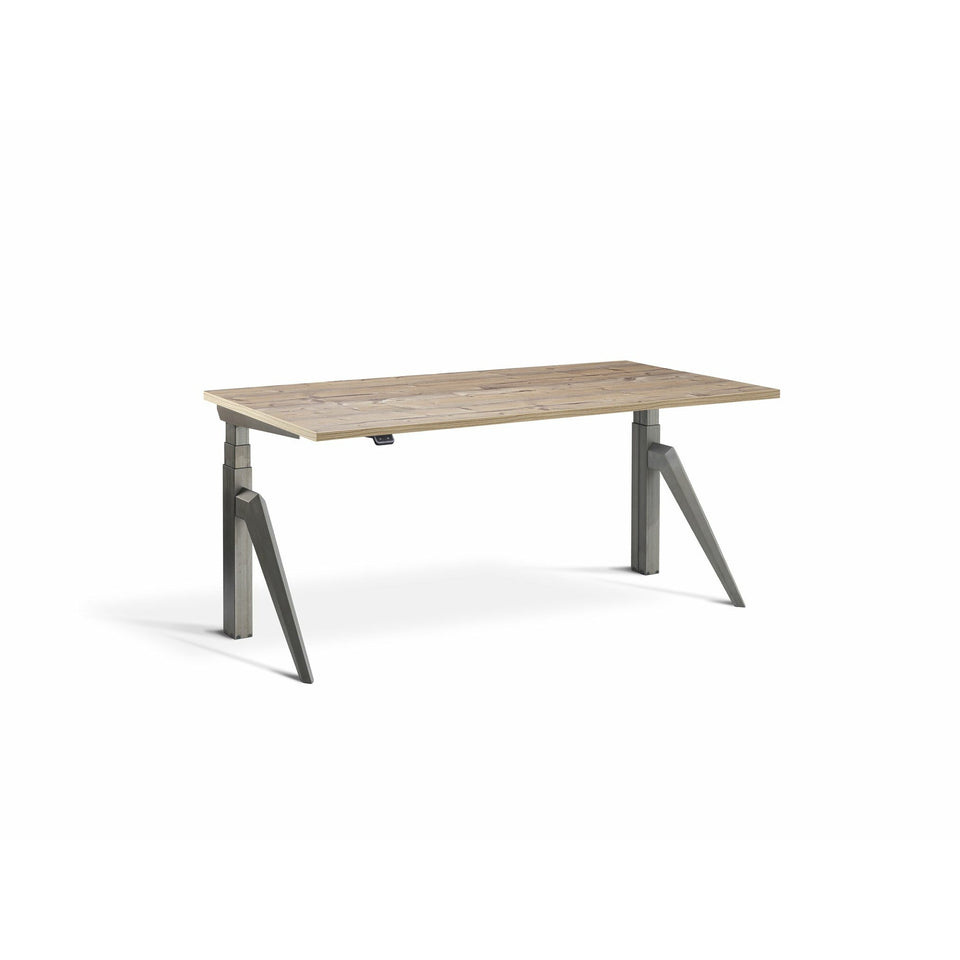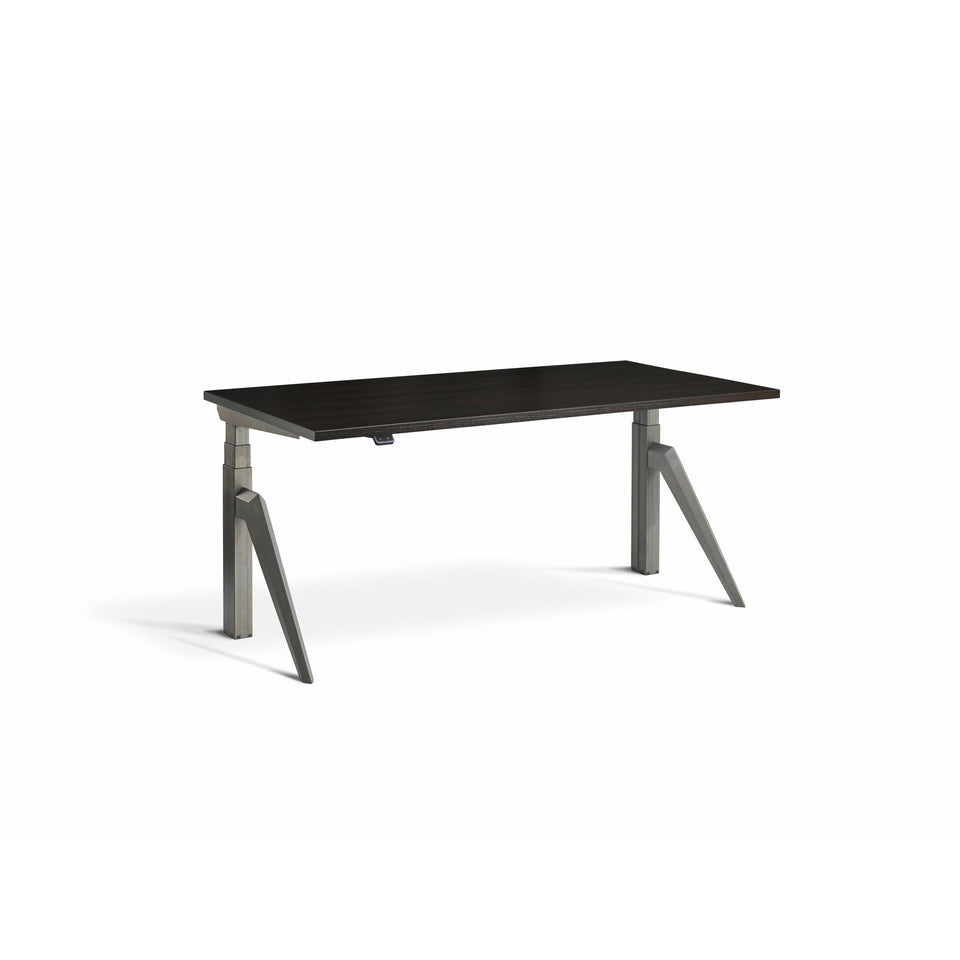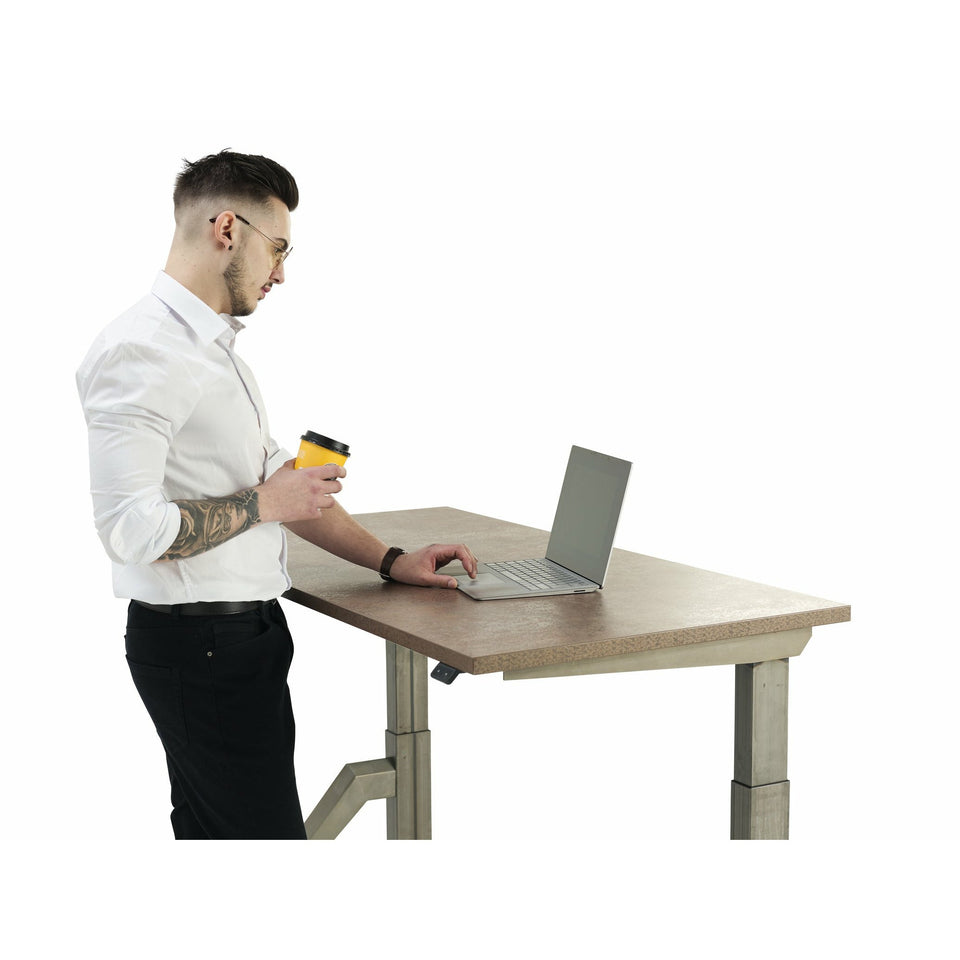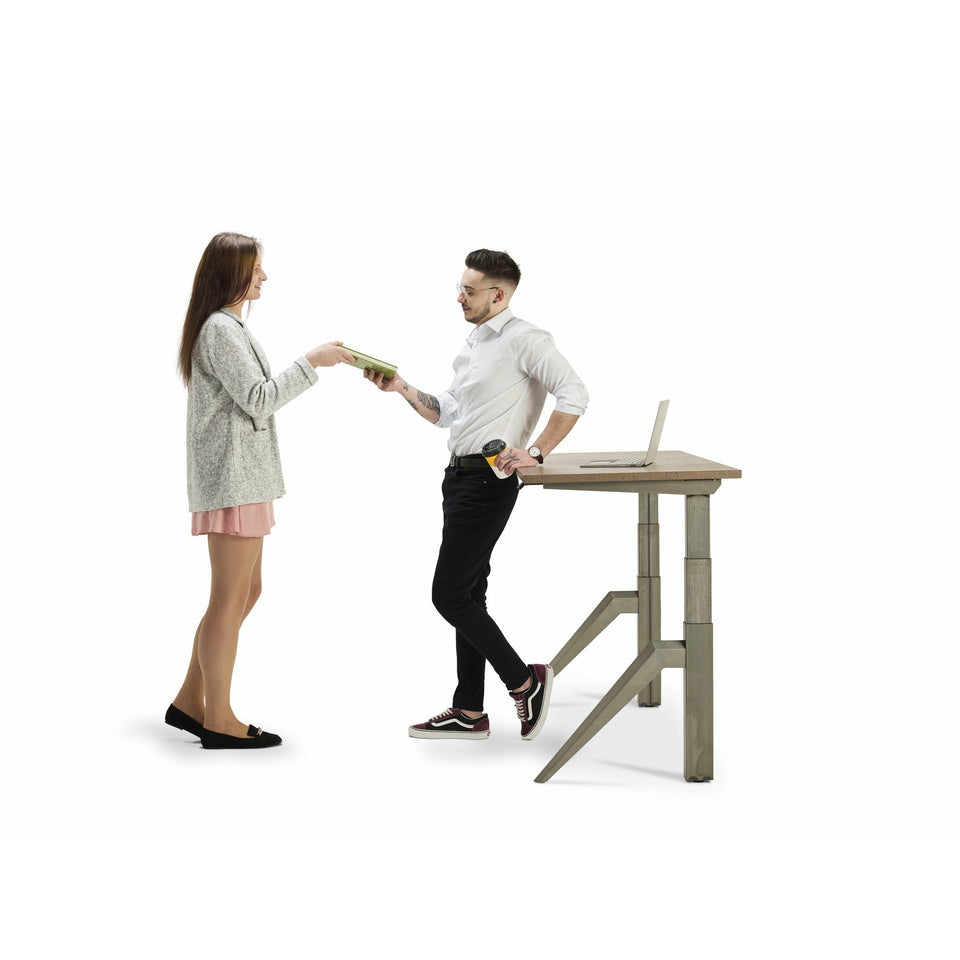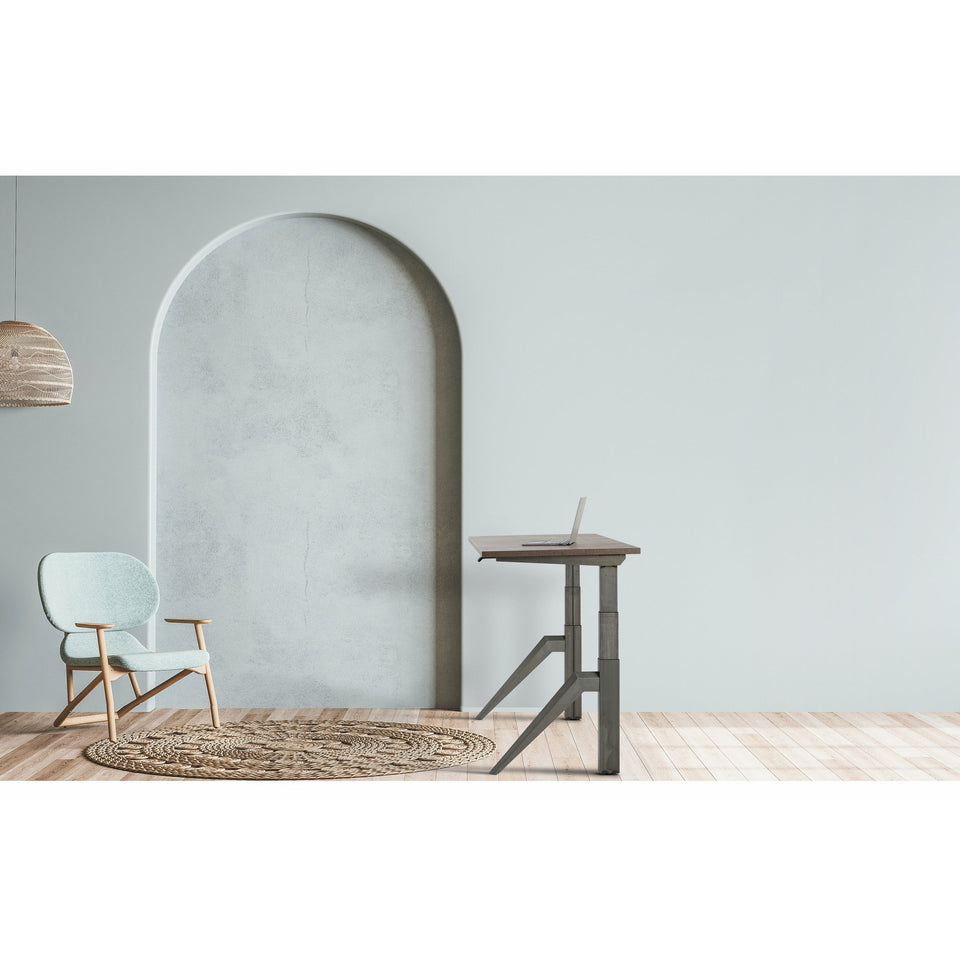 Five - 1200mm Wide Height Adjustable Desk
FIVE/1200700BEE
by Lavoro
The Five height adjustable desk features a sturdy and high quality dual motor system, with anti-collision motors and many accessory options.
This 1200mm wide x 700mm deep desk has the largest height variation in the range from 640mm-1300mm, making it ideal for any environment!
Made from high grade steel, the Five adjustable desk has a 120 KG max load weight. The Five frame width can extend from 1150mm to 1750mm making it suitable for any desk top up to 2000mm.
Features:
Manufacturers Guarantee of 5 Years
Supplied Flat packed for easy self-assembly
Height Range (stroke) 615mm to 1275mm
Frame Width Adjustment from 1150mm-1740mm x 1545mm-2135mm
Side Supports (Brackets) are 575mm in depth offering great stability
Feet Depth 575mm
Overall Load Capacity of 100 kg
Frame Weight 29 kg
If you need help or want to buy in bulk, please call 0151 305 9300 or email sales@quantum2.co.uk