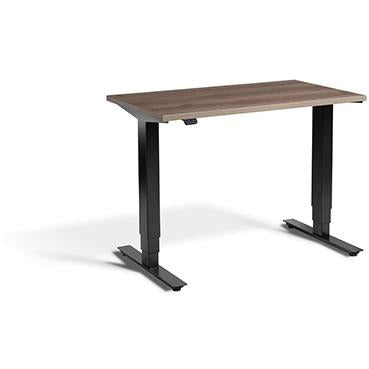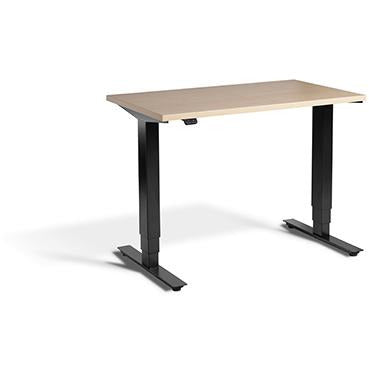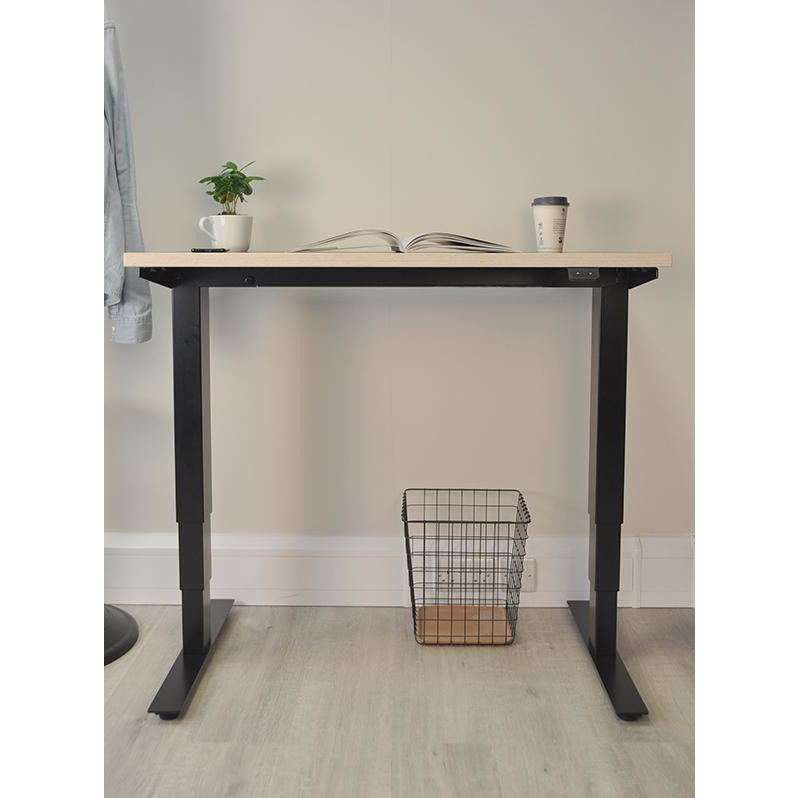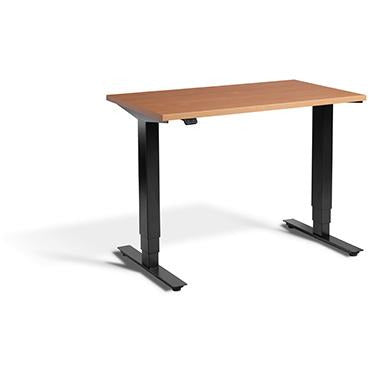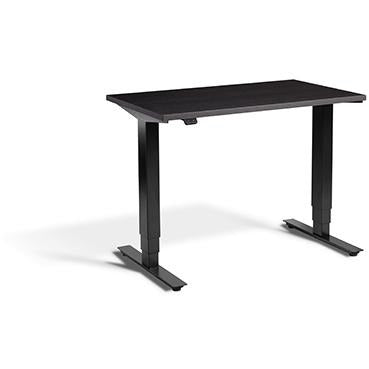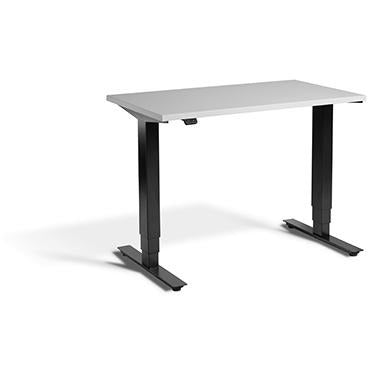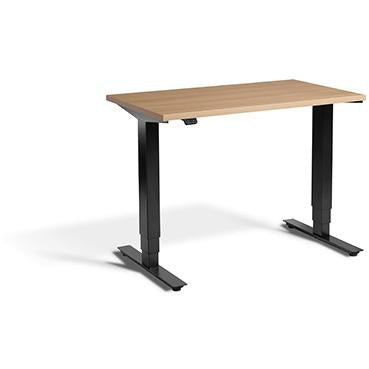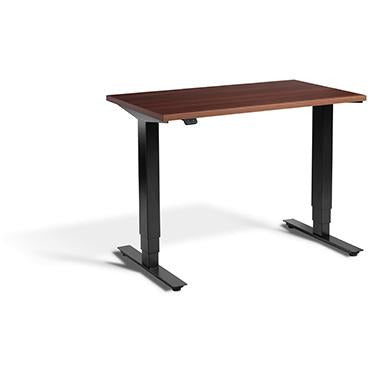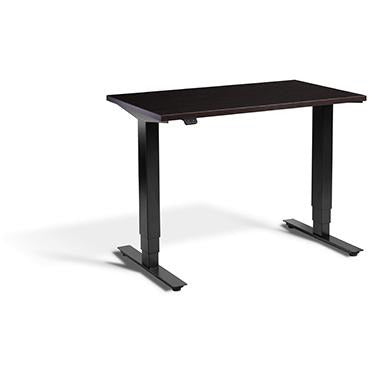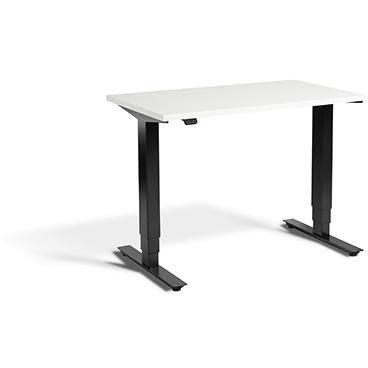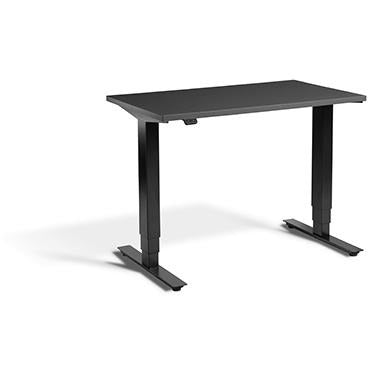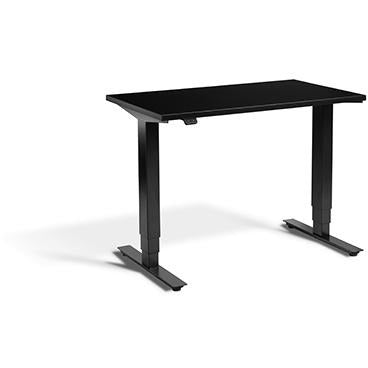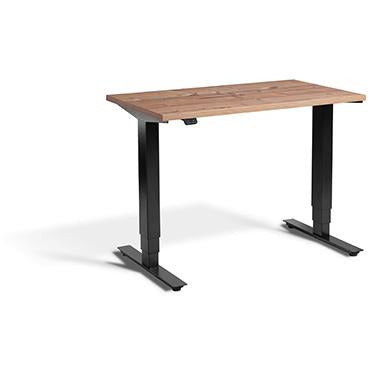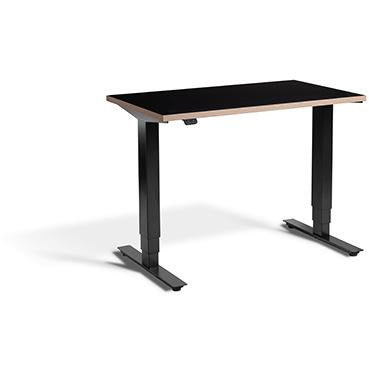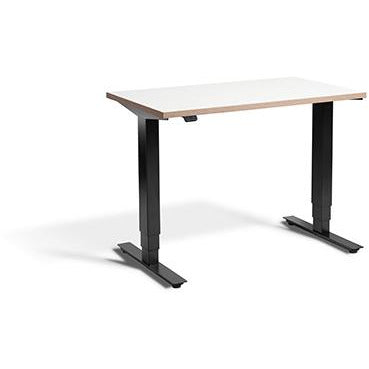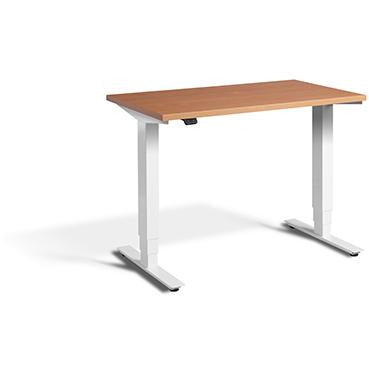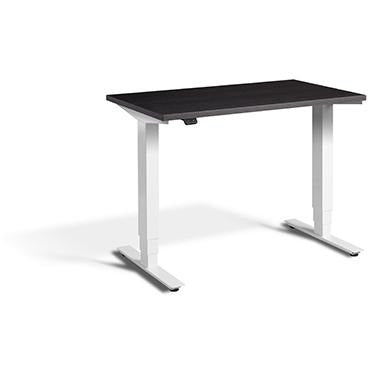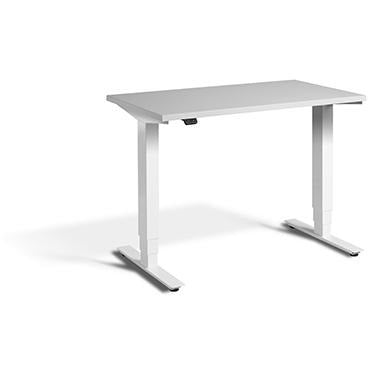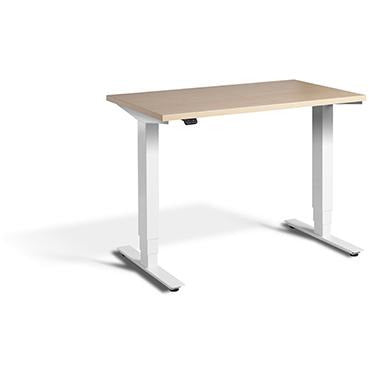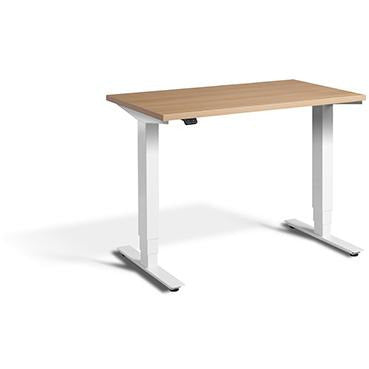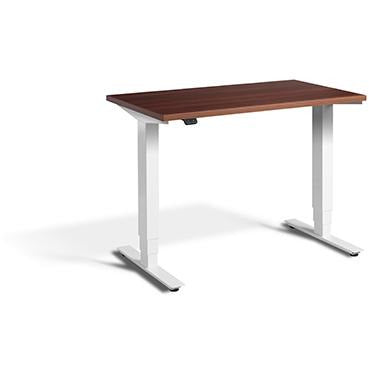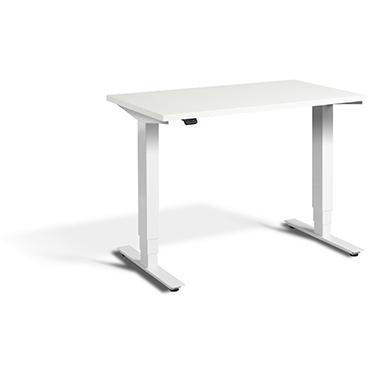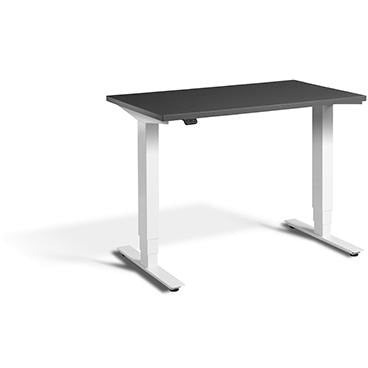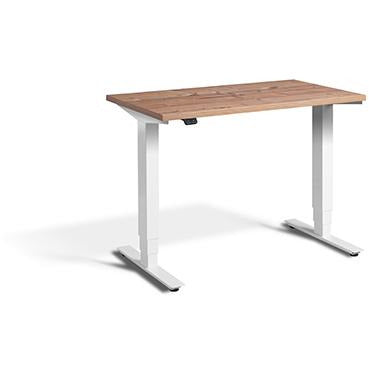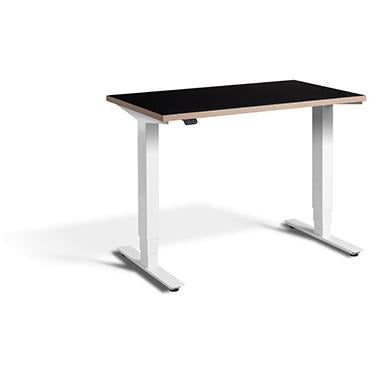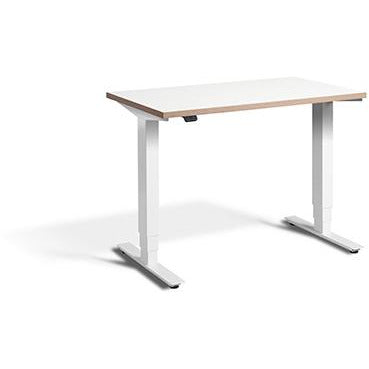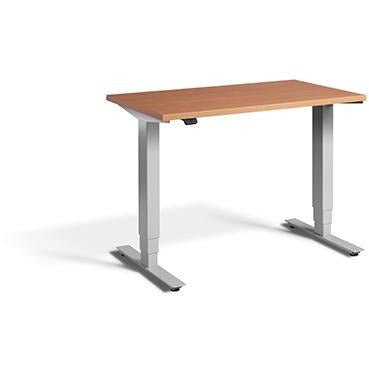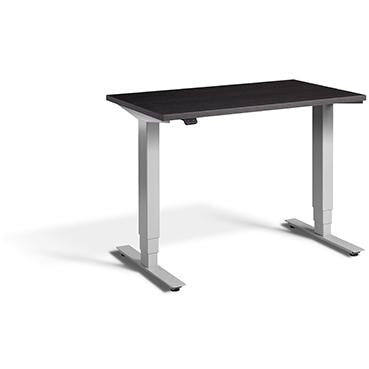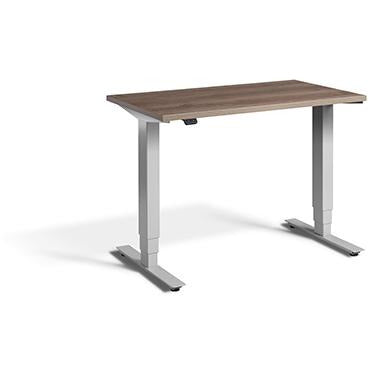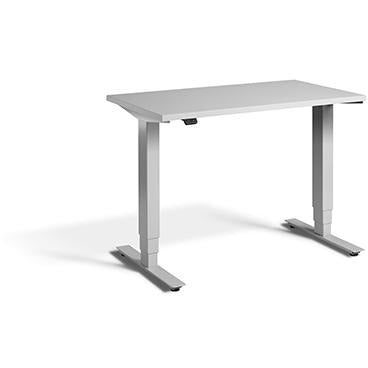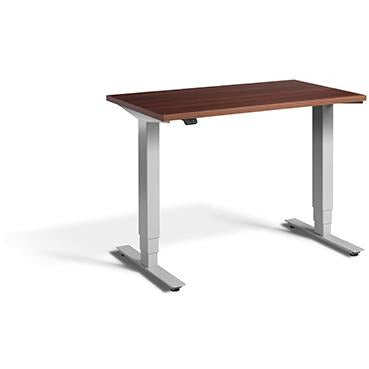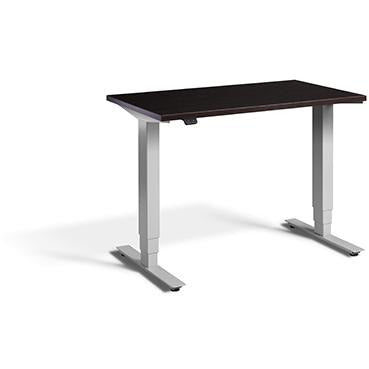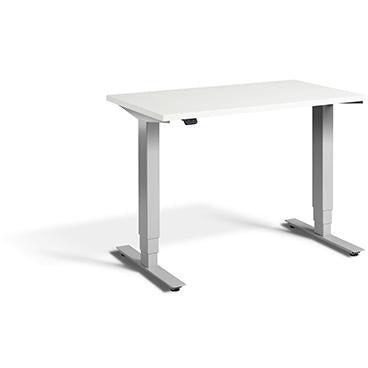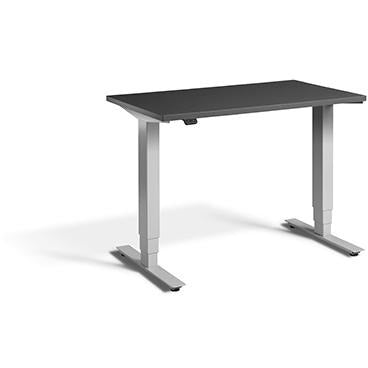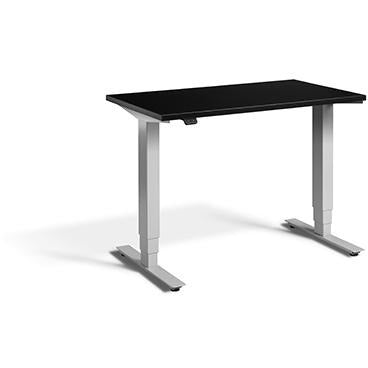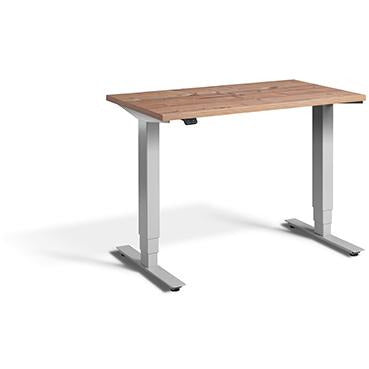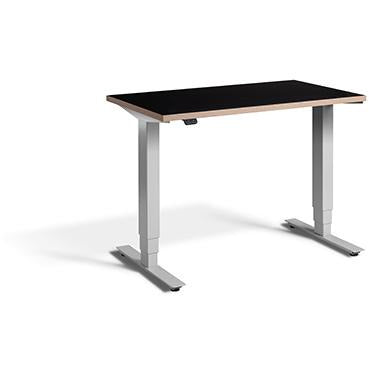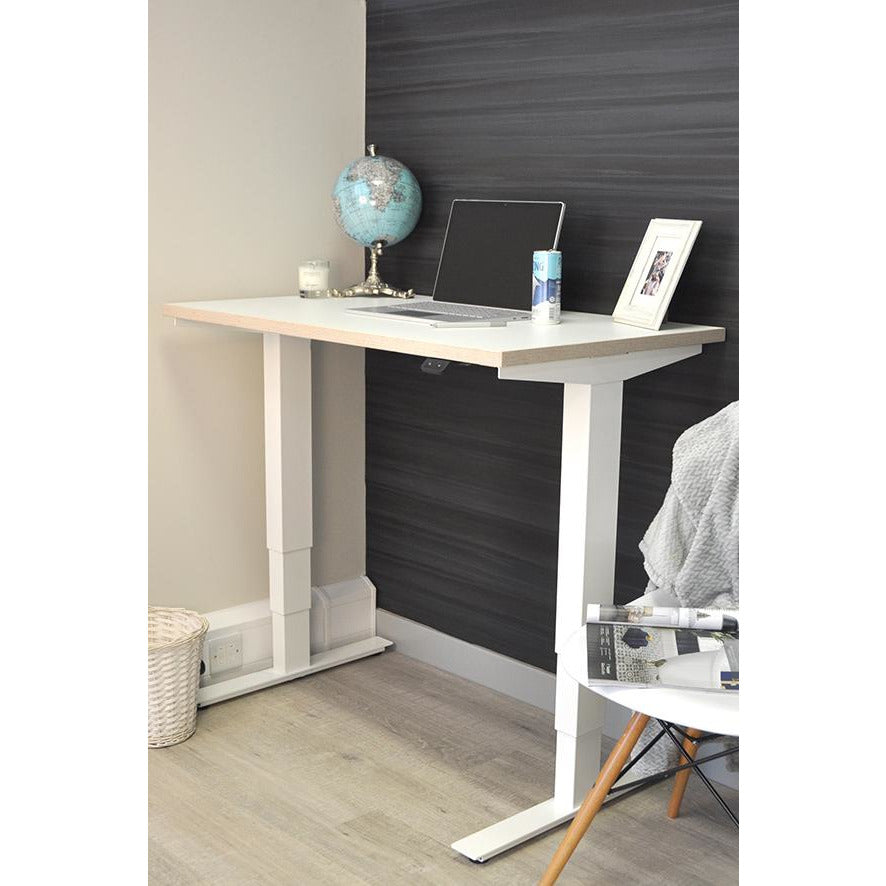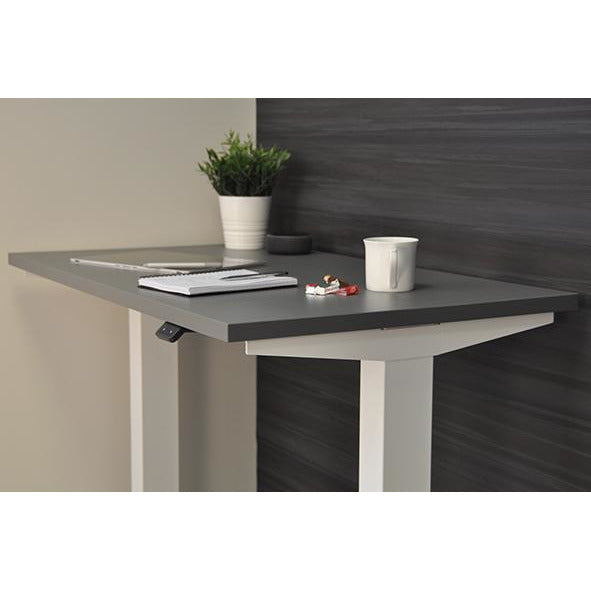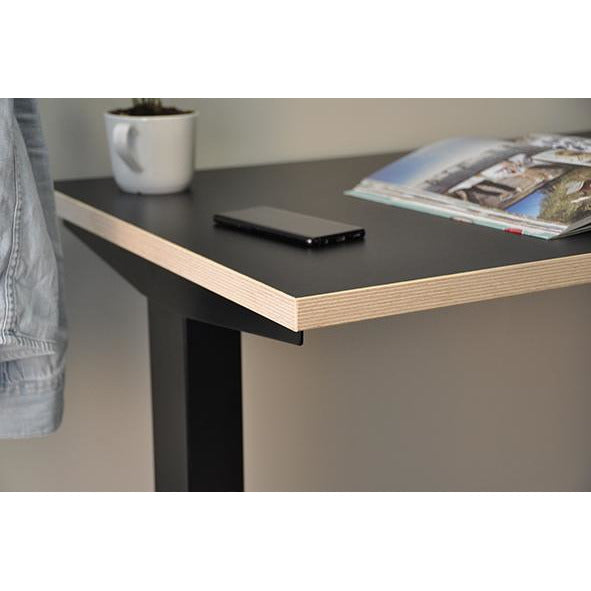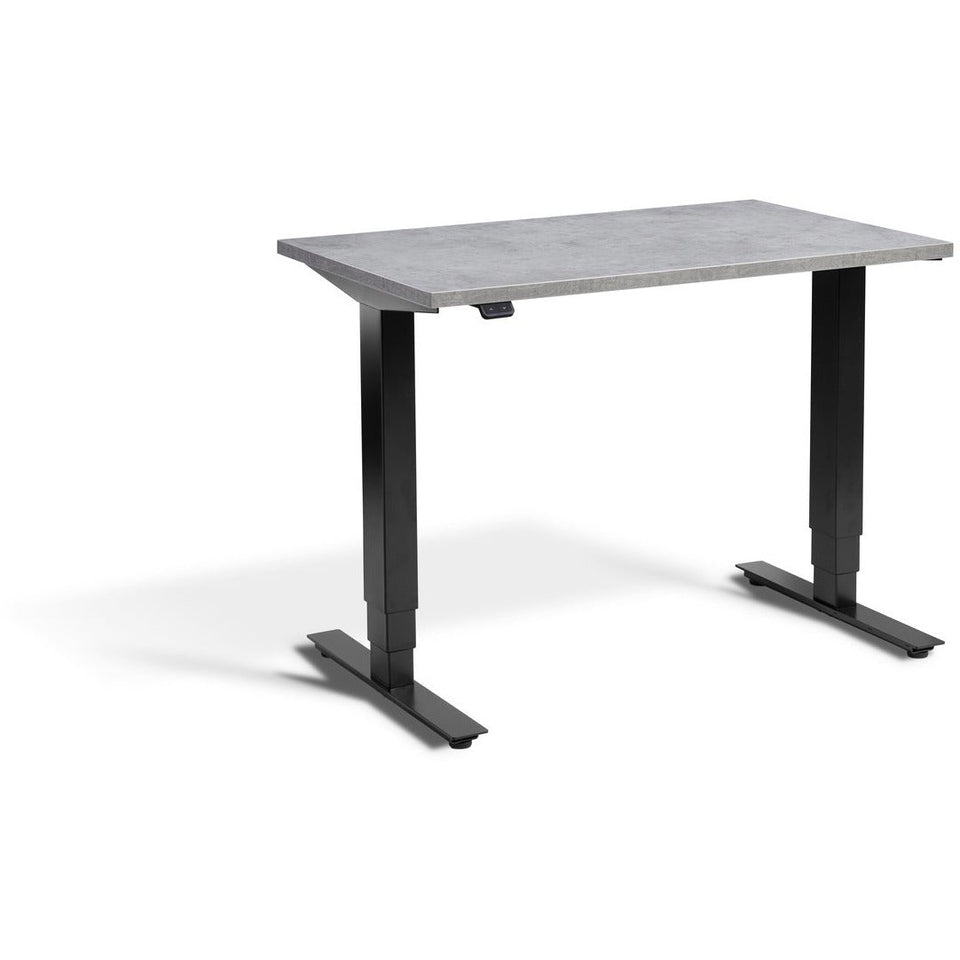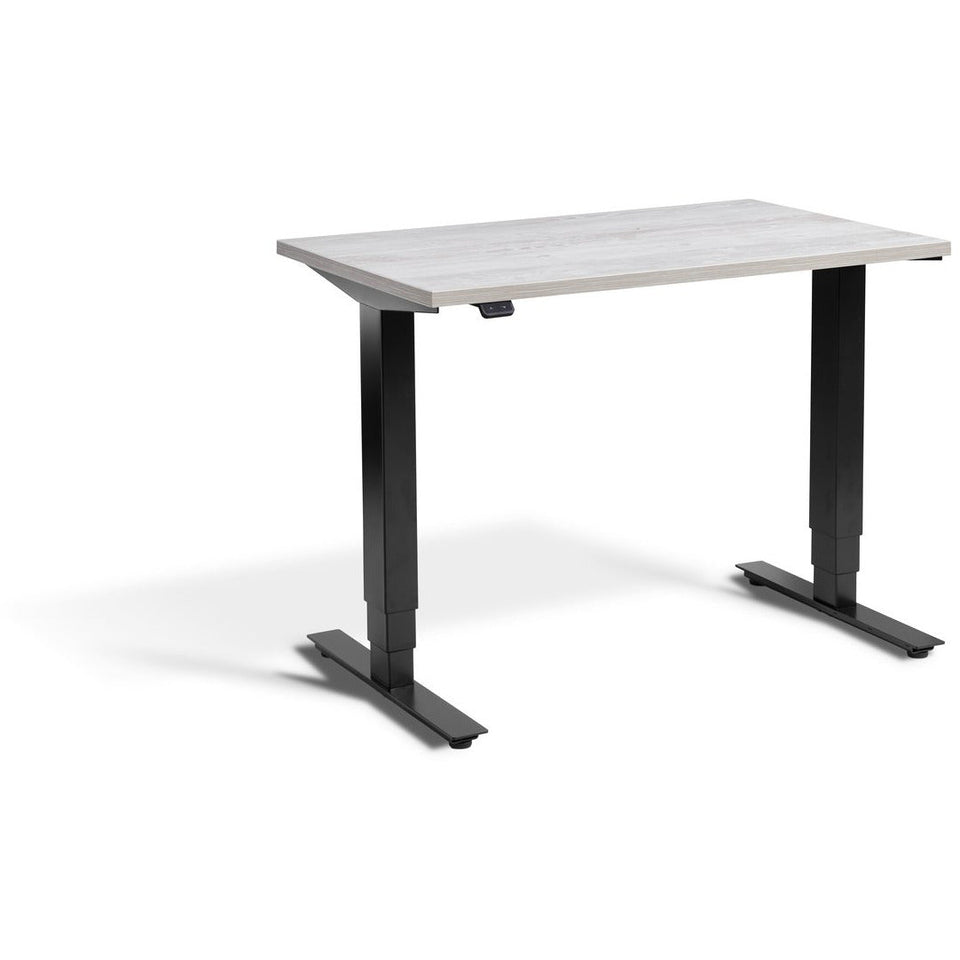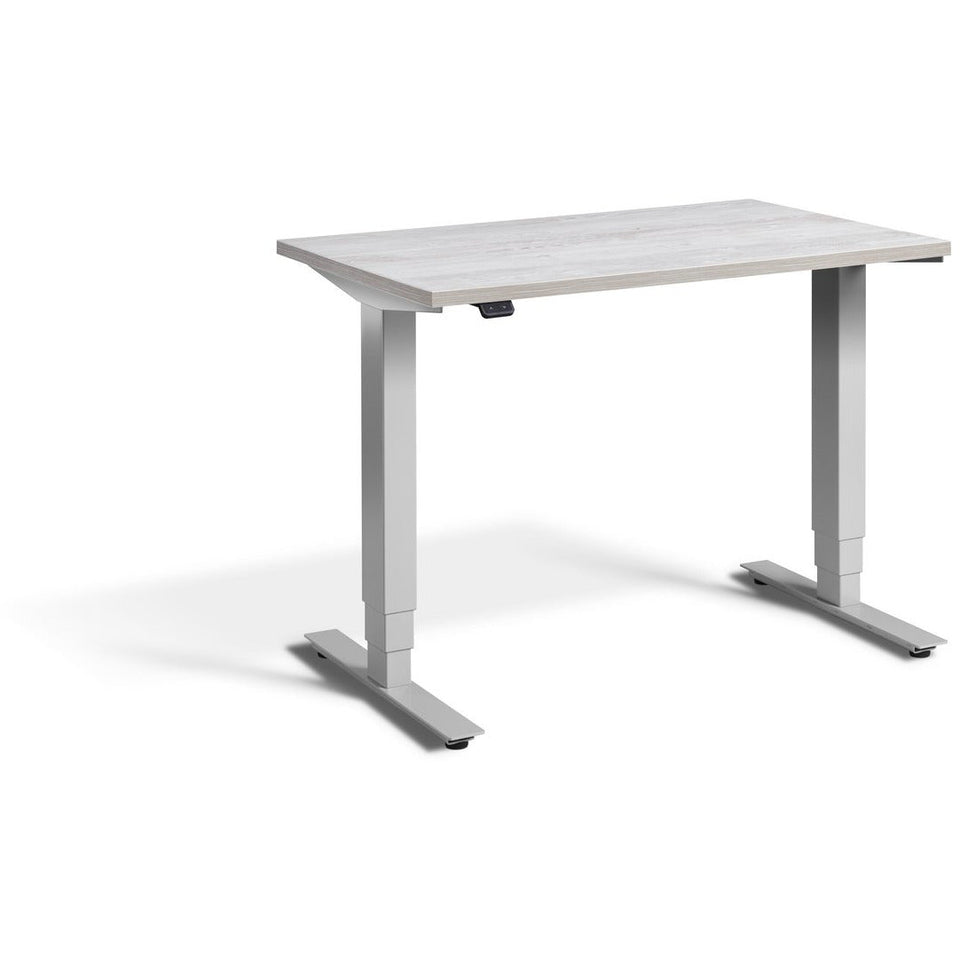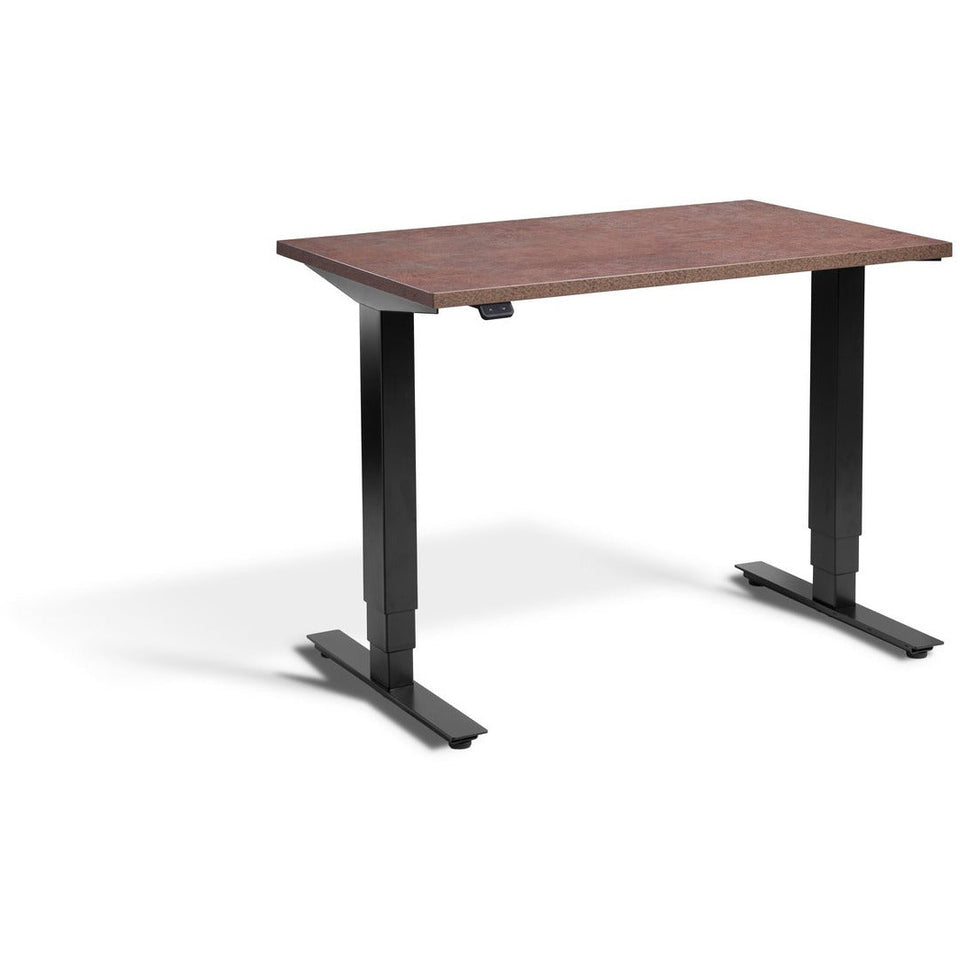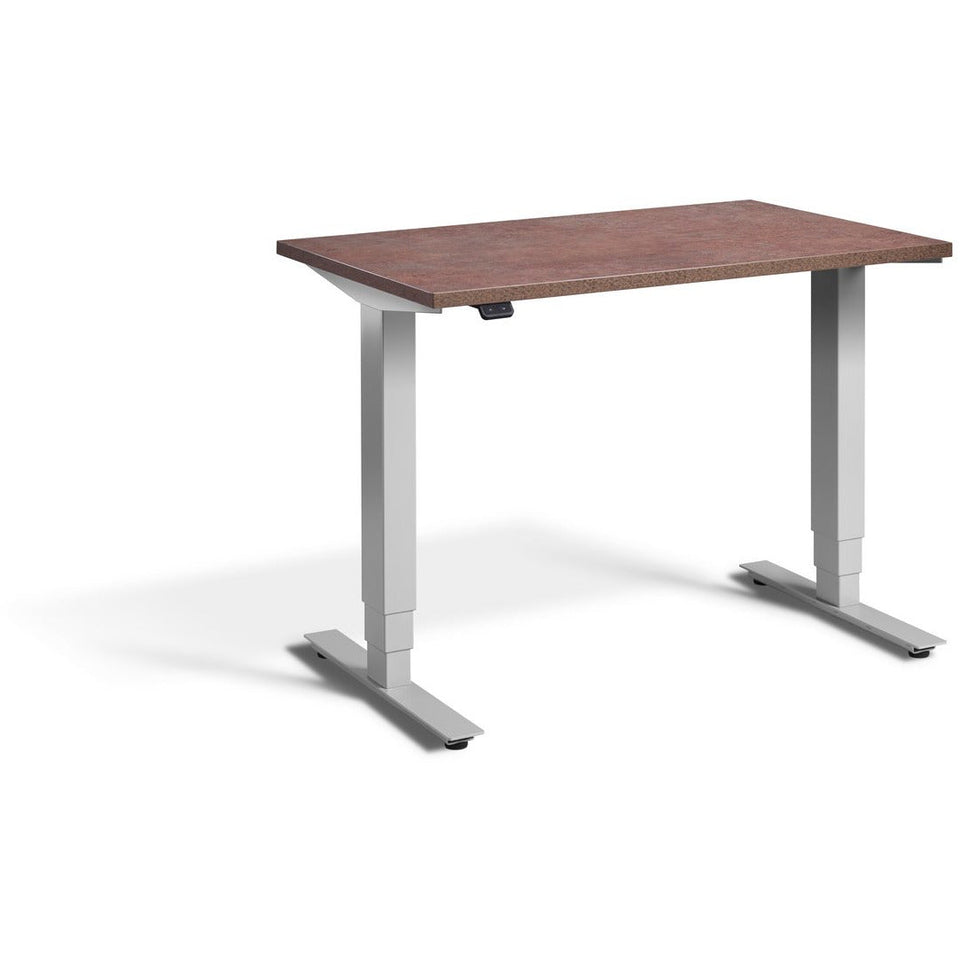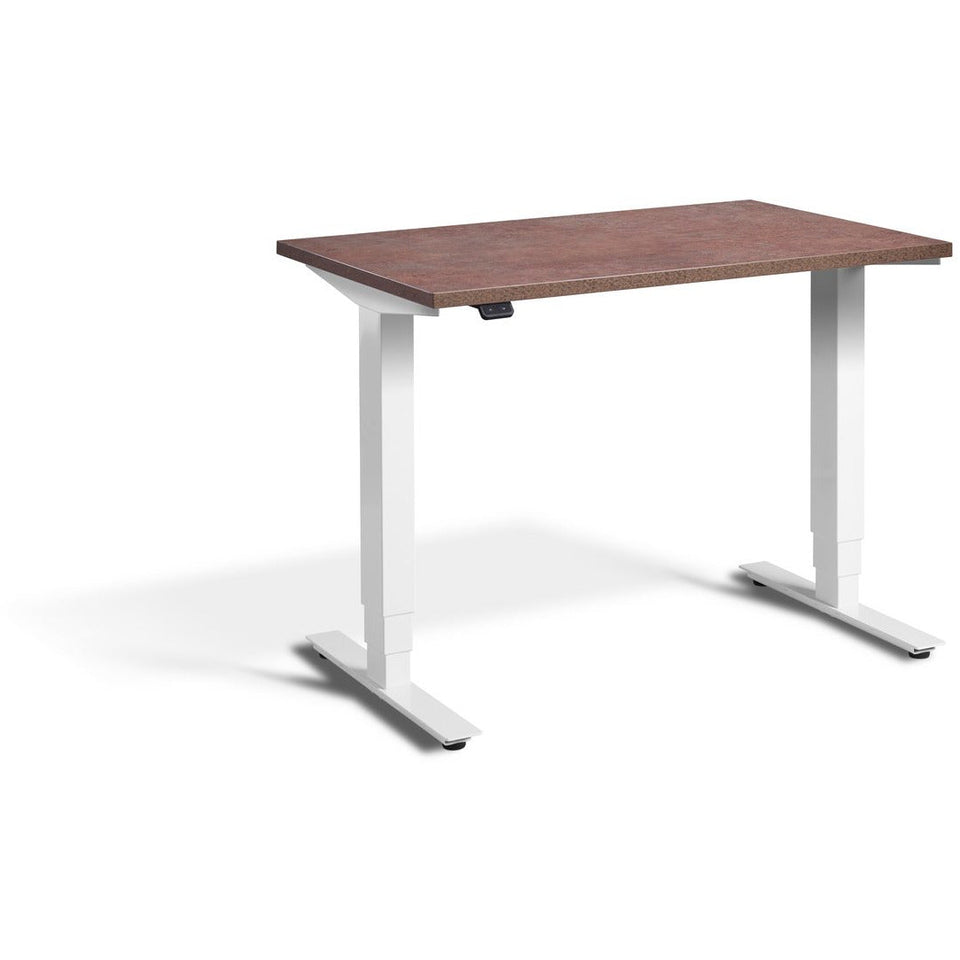 Mini Height Adjustable Desk
BMIN/1000600BEE
by Lavoro
Mini Height Adjustable Desk

Who has heard of the phrase size matters?

Well, in the case of the perfectly designed Mini height adjustable desk.. size really does matter! Working from home for many UK residents is becoming more permanent than temporary. For many of us, finding the space around the house for a desk poses a problem.
The Mini sit/stand desk features a sturdy and high quality dual motor system, with anticollision motors and many accessory options. This desk has maximum height variation whilst keeping a space saving footprint, which is ideal in any home working environment.
As with the rest of our range of ergonomic sit/stand desks, there are three frame finishes to choose from - Silver, Black or White. When it comes to desktop finishes, choose from the 12 standard options as well as a new option of having ply edge detail to either of the Black, Graphite and White.
Dimensions are 1000w x 600d (mm)
Quantum2 deliver the Mini Height Adjustable desk to any UK address, within 48 hours and free of charge.
If you need help or want to buy in bulk, please call 0151 305 9300 or email sales@quantum2.co.uk