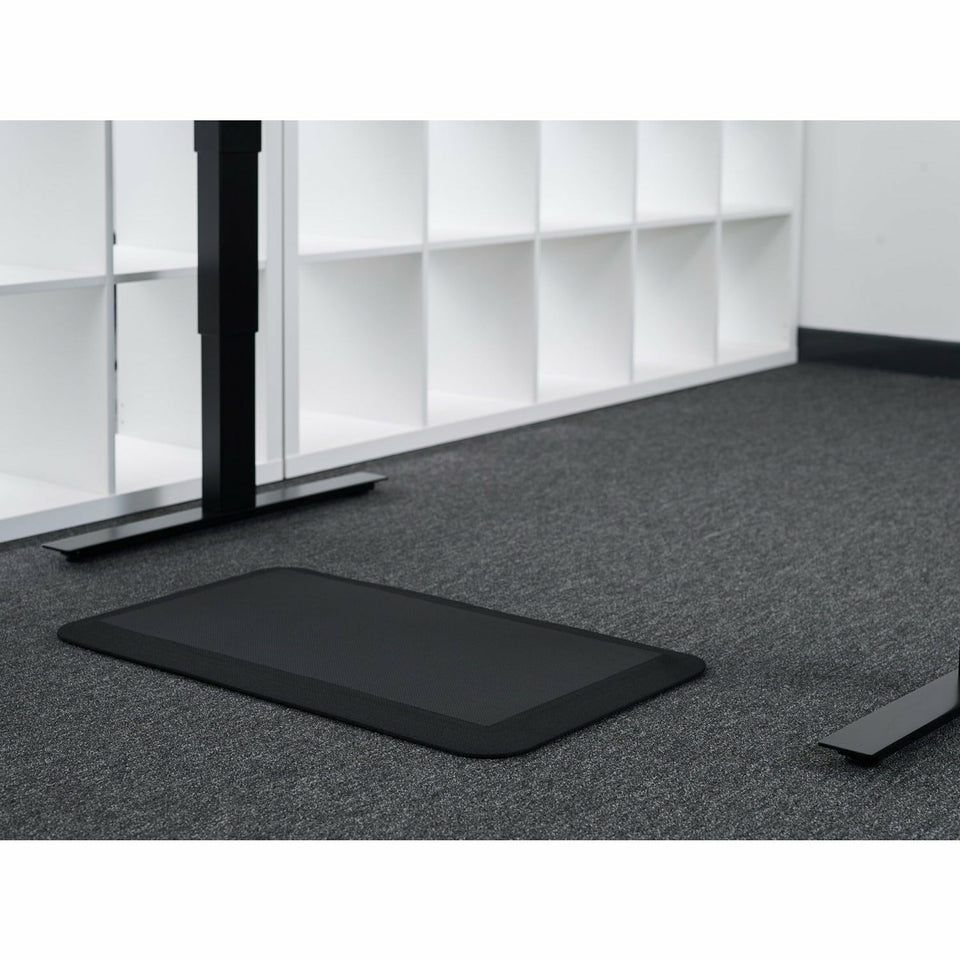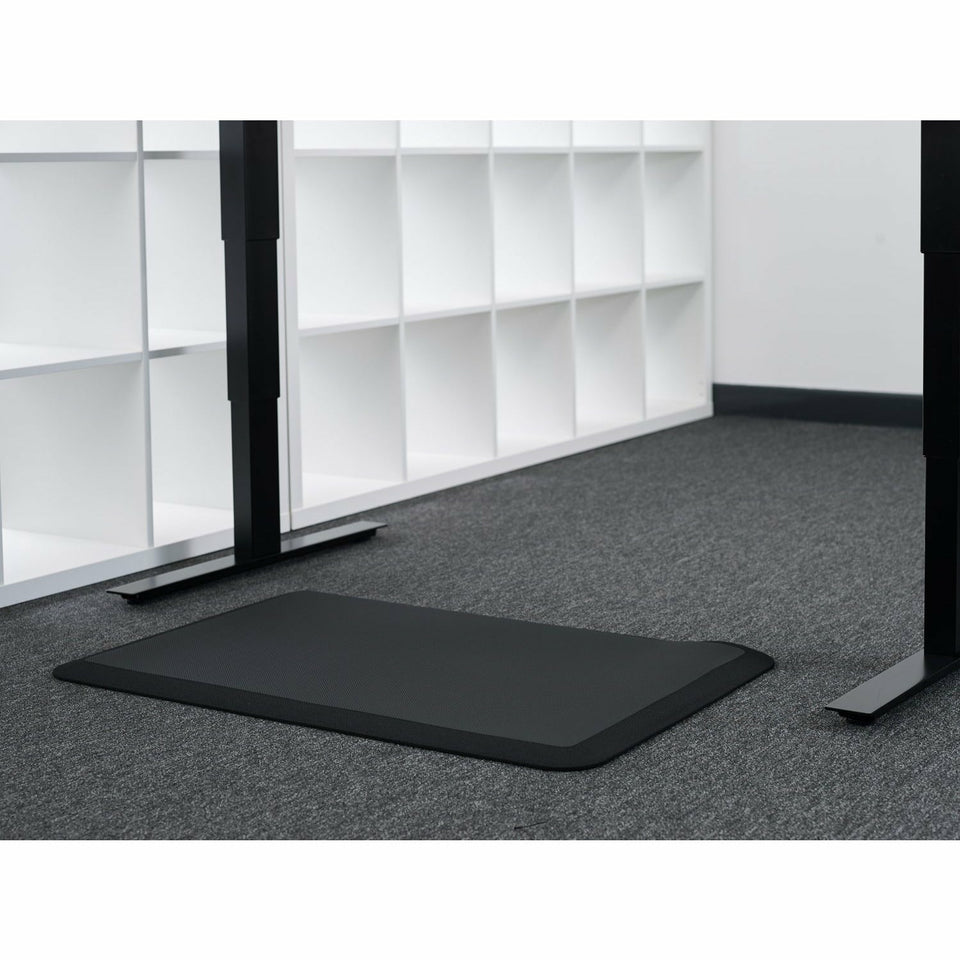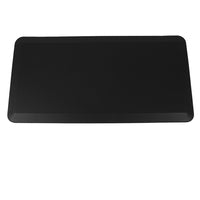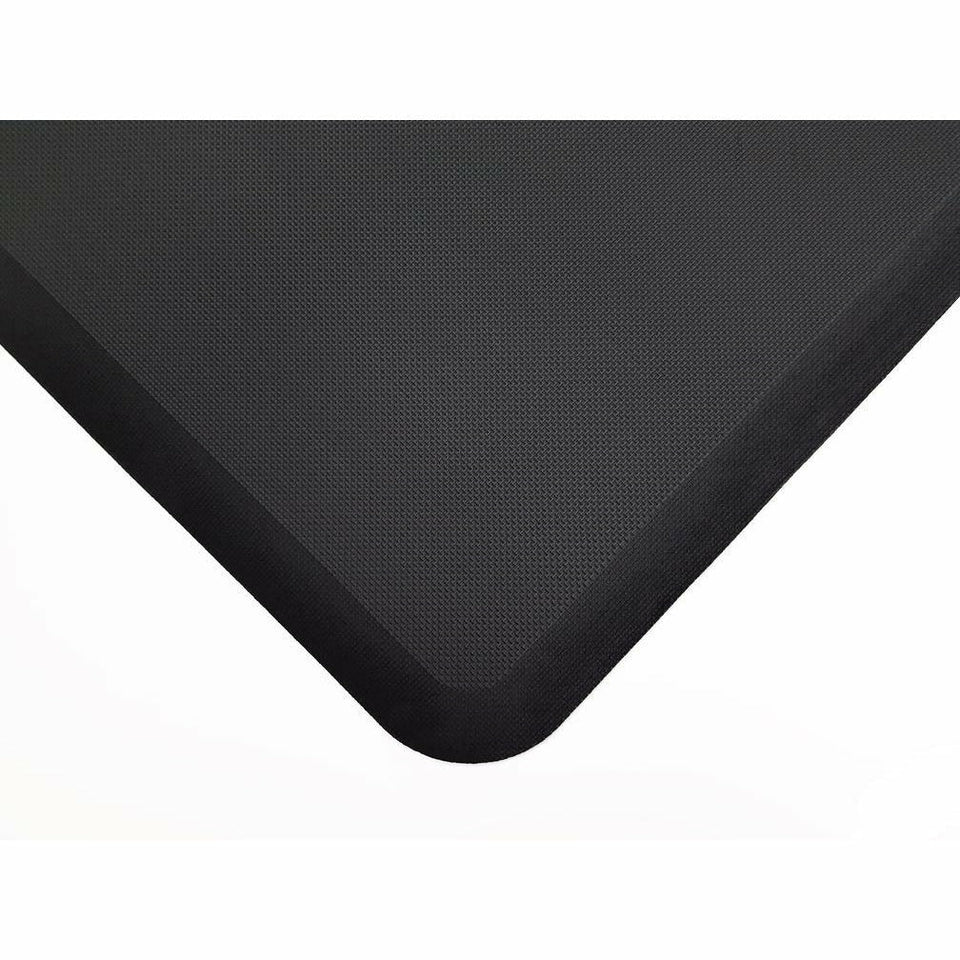 Standing Desk Mat - Anti Fatigue
SM450700
by Lavoro
These clever, simple and affordable anti-fatigue standing mats are available in two sizes. Each size typically representing a footprint of where your feet are spending most of their time while standing at your desk.
What's the science behind these anti-fatigue standing desk mats and do they work?
Standing desk mats offer relief of pressure on the spine for any user spending prolonged periods of time on their feet, and are proved to aid the increase of blood circulation. This makes them an ergonomic benefit to all height adjustable desk users. These mats also feature a bevelled edge to enable the traversing of castors and increase the aesthetic appeal of the mat.
Features:
Available sizes - 450 x 750mm/600 x 900mm
Anti-Fungal - Yes
Anti-Microfibal - Yes
Profile - Bevelled Edge
Material - Rubber
These are stocked products and are available for quick delivery within 48 hours.